We recently came across news that Microsoft is investing $15 million in Foursquare and we had no idea what that was all about but a new report from a reliable source suggests that Microsoft will be using Foursquare to power its upcoming Windows Phone Cortana voice assistant.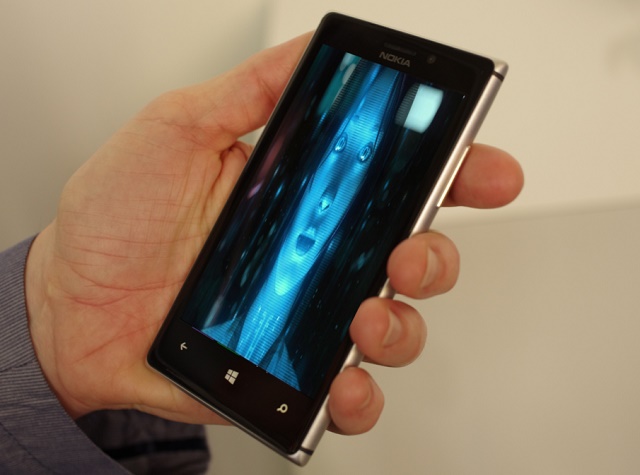 The deal will give Microsoft inside access to Foursquare's data, which will let the Cortana voice assistant to give you more personalized suggestions according to your location and when you look up for places.
Zig Serafin, a vice president in the Bing search unit said, "We're building some contextually aware experiences to power some upcoming products in Windows Phone."
The Cortana voice assistant which is said to be Microsoft's answer to Google's Google Now and Apple's Siri has been in the rumors since quite long. Reportedly, Cortana will let you do all the basic stuff like setting up alarms, making appointments, telling you the weather status, charging status and a lot more.
We are certainly waiting to know more details about the Cortana voice assistant as we want to see how Microsoft goes about this whole voice assistant thing. Cortana is scheduled to come with Windows Phone 8.1 and with a lot of Windows Phone 8.1 stuff rumored for MWC, we might get lucky with more details on Cortana. Stay tuned!