OnePlus has now started offering its smartphones for free just like a pizza delivery promotion that will completely leave their fans excited. If you buy OnePlus One and if it does not deliver to you within 60 minutes then you will get it for free. The offer will be kept for 3 days, on 8th, 9th and 10th October 2015.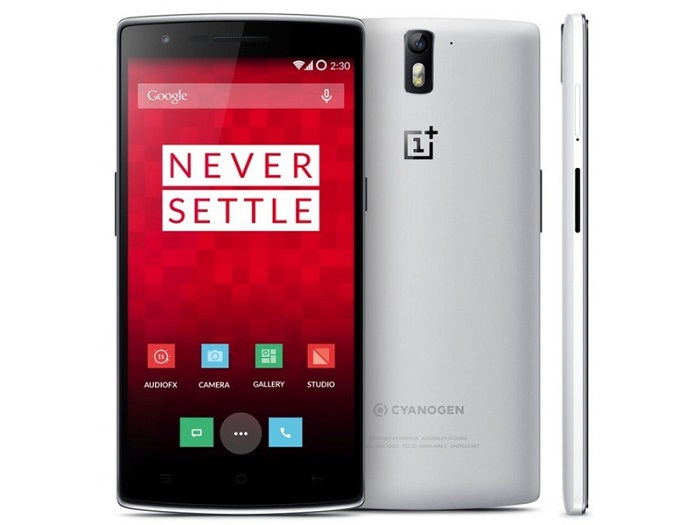 General Manager of OnePlus India, Vikas Agarwal said,
"Can you ever imagine receiving a smartphone in about the same time as you order a pizza? At OnePlus, we think it's possible. Therefore we are daring ourselves this time to deliver the original flagship – The OnePlus One – to our fans in Bengaluru who wish to own the phone, within the guaranteed 60 minutes or give it away for free."
OnePlus has partnered with Blowhorn to make this 60 minutes delivery offer. Blowhorn is a marketplace startup based in Bangalore which deals with intra-city logistics. Once the order is accepted by Blowhorn, your 60 minutes countdown will begin.
OnePlus fans will need an app called Blowhorn from Google Play Store to get this offer. They will have to place an order through this app to get their OnePlus One smartphone and it will be delivered within an 60 minutes at your specified address. This project has just started in Bangalore and will soon be taken forward to various cities.
OnePlus fans who are planning to buy the OnePlus One, this is the best time because what if you might get lucky enough to get it for free.