Fujitsu Arrows F-07D thinnest smartphone ever, beats Motorola RAZR
Until now we all believed that the Motorola RAZR was thinnest smartphone at just 7.1 mm thickness at the thinnest part, but then there is the Fujitsu Arrows F-07D.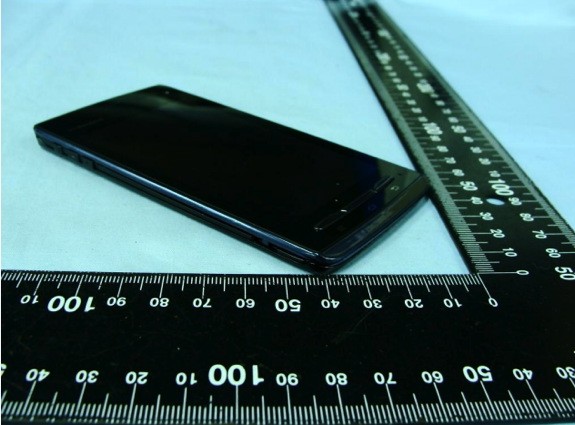 The Arrows F-07D is just 6.7mm thick and it's nothing like the RAZR which is 10.6mm thick at one end and thinnest at about 7.1mm at the other. The Arrows F-07D is 6.7mm all the way along.
This tedious task of measuring such a thin smartphone has been done by the people at the FCC. Going by the features of the Arrows it has a 4 inch OLED display with an 800 x 480 resolution. There's also a 5 megapixel camera and yes, it weighs only 109 grams. This device is headed to NTT DoCoMo and it also has a capability of reaching HSPA speed of up to 14 Mb/s. Now that's a lot of features packed in such a thin device. Nice!