With the current high-end smartphones having nearly the same specs, it is the camera of the device that is being used to distinguish the devices and Samsung wants to be ahead in this sector.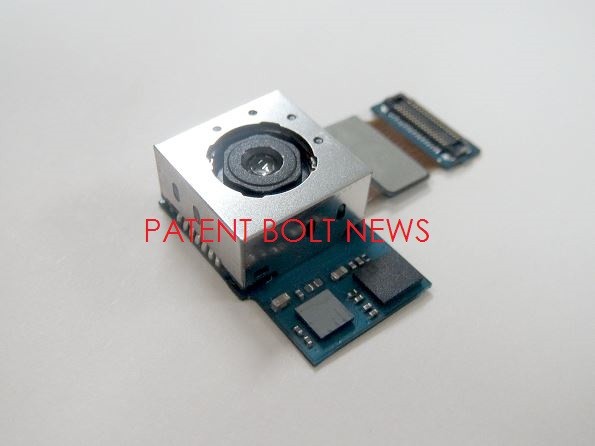 According to reports, Samsung is working on a 13 MP camera that would be featured on the next flagship devices like the Galaxy S5 and the Galaxy Note 4. The interesting feature of this camera is that it would be able to take high quality pictures even in very low light conditions.
The new camera is apparently said to be eight times brighter than the existing cameras used by Samsung. The camera would also have the anti-shake feature that would make photos and videos look as if taken using a tripod. The feature can correct an angular error of up to 1.5° which is very high compared to the 0.7° supported by the existing digital cameras.