People of Canada are in for a treat as the Samsung Galaxy S III which is officially launching in the country on June 20, would arrive with a double boost in RAM.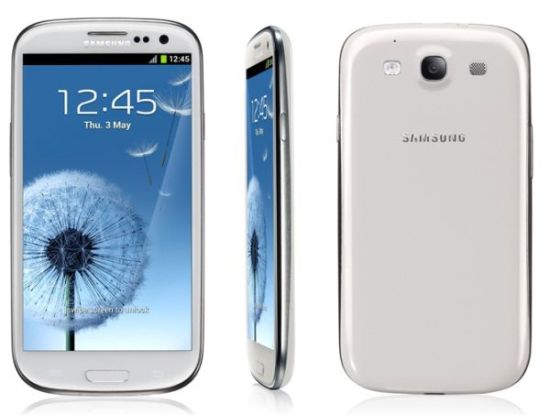 Samsung has today announced that the 
of the Android 4.0 running 
Galaxy S III would arrive in Canada with a 2GB RAM which would make the device super fast. 

But with this, the users would have to sacrifice a little on the 1.5 quad-core Exynos processor as it has been replaced with the Snapdragon S4 Dual Core 1.5 GHz Qualcomm MSM8960 Chipset which would let users to enjoy LTE connectivity in contrast to the international HSPA connectivity. 
 
On the other hand, it has been confirmed that the 'Pebble Blue' version of the Galaxy S III would be arriving late by 2-3 weeks, thanks to the production error with the back cover. But this should not affect the launch of the smartphone in the US. 
 
Also the Galaxy S III is officially being launched in India by Samsung and would bring in the 1.5 GHz quad-core processor and 1 GB RAM to all India users to enjoy. Stay tuned to us for more from the launch event.