Samsung's Galaxy S2 is undoubtedly the stalwart of its Galaxy range. It has upped the fortunes of Samsung in the smartphone range like never before.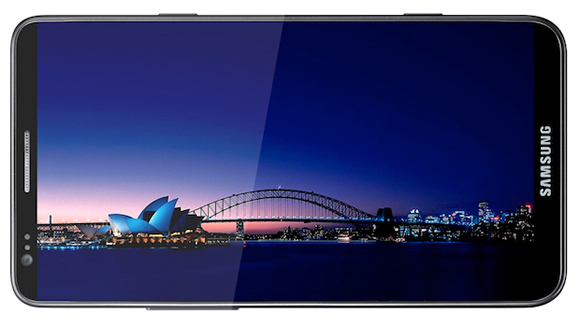 After immense success of the S2, everyone (including us) is waiting with baited breaths for the next in line, Samsung Galaxy S3.
But until now, we have hardly seen anything other then rumors. Samsung, which unlike Apple is always media-friendly, has always come up with clarifications for most rumors, but that doesn't mean they aren't interesting. Have a look for yourself.
December 2011: The Next-Gen Galaxy S3 starts doing the rounds on the net. A spring release is rumored. The leaked images of S3 start doing the rounds on the net and we see something similar to S2 albeit a bigger, better and more beautiful version. The photo has been the constant factor amongst so many rumors.
Rumored features include a 5-inch, 1280 x 720p screen, 9mm thickness, a 12-megapixel screen, a 2-megapixel front cam, an additional MicroSD card, LTE, NFC, USB 3.0, the new Touch Wiz UI and Android 4.0 – Ice Cream Sandwich OS. The CPU is clocked at 1.5 GHz. Seemingly, people in Samsung knew this way back and were around this time planning a spring '12 release.
One of the most well-known names for Samsung Galaxy S2 rumors was Eldar Murtazin, editor of the Russian blog mobilereview.com who spilled the beans on Twitter.


January 9, 2012: There is a rumor floating around that the S3 might come with a 3D screen. Voila! That might have had people jumping off their sofas, but the thing is that the 3D smartphone segment till now has hardly fared well. So would Samsung really be making this unsafe bet of increasing the price of S3 (because of 3D) and does that have good 3D tech that would make it worth your moolah?
January 9, 2012: A quad-core processor is in the works, according to rumors.
January 10, 2012: A model named GT-i9500 is doing the rounds on the net. Many people assume it is the S3.
January 10, 2012: Does it have 4 cores and a 2 GHz processor or a 1.5 GHz processor? A 10-megapixel camera or a 12-megapixel one. Is there a 4.65-inch display in the works or 5-inch one? Specs are confusing.
January 16, 2012: A January release is rumored for the S3. No MWC release. Boo!
January 18, 2012: Many people start comparing the S3 with the iPhone 5.
January 25, 2012: A video uploaded by Samsung shows a slide of the new device, probably S3.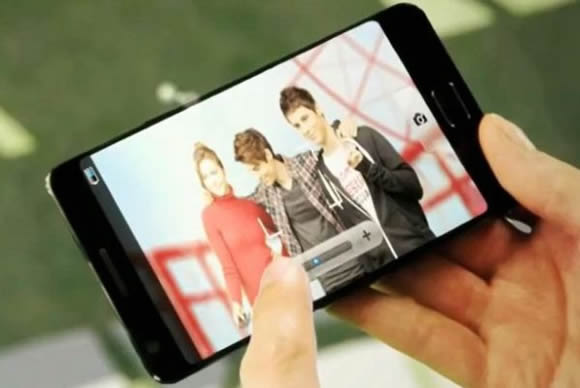 January 29, 2012: The first image of the S2 is out. Or is it?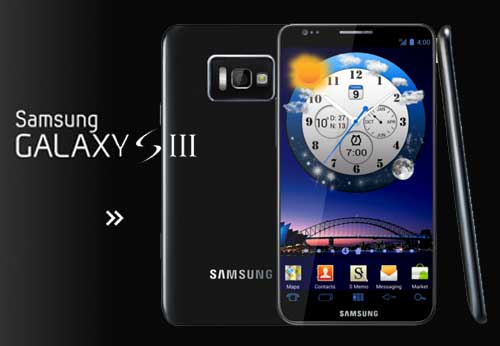 March 5, 2012: Samsung galaxy S3 might not release before summer. Damn these rumormongers!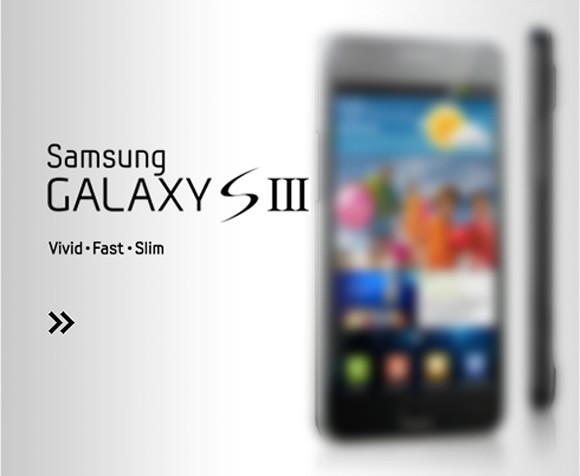 March 26, 2012: Final specs out for the S3 – 4.8-inch Super AMOLED screen, 1.5-GHz Quad-core processor, 12-megapixel camera, 1.3-megapixel front cam, NFC and a 1750 mAh battery. Also, it might be the GT-i9300.
April 2, 2012: The GT-i9300 is not the Galaxy S3 but the Galaxy M, which has inferior specs than previously rumored and is up for a May'12 release.
April 3, 2012: According to good old Eldar Murtazin, the Galaxy S3 will sell 50 million handsets smashing all previous records.
Nothing further is known about the S3 as of now, but expect us to keep you updated.