While just yesterday the Samsung Galaxy S4 Mini went official, two other devices that have been seen in reports alongside this device are now expected to be seen at the same event to be held in June.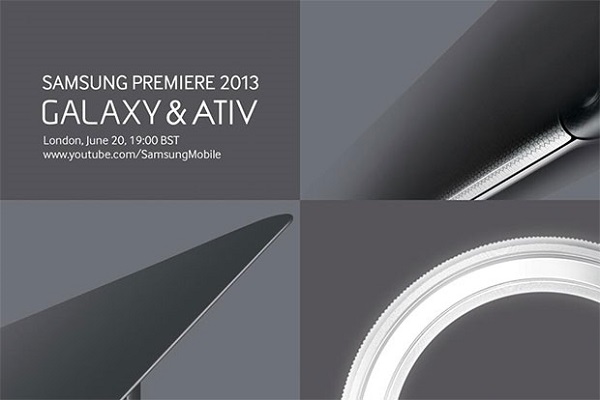 According to reports, the rugged version of the Galaxy S4 – the Galaxy S4 Active and the camera phone – the Galaxy S4 Zoom are said to be unveiled along with the Galaxy S4 Mini at Samsung's Premier event on June 20.
While there is no official communication from Samsung about the other two devices, the Galaxy S4 Active is expected to be water and dust resistant with a very sturdy body. The Galaxy S4 Zoom on the other hand is said to feature a 16 MP camera with a 10X optical zoom. Now it not long before the devices go official.