Considering that the Galaxy S4 is said to be the best Galaxy device till date, it comes as no surprise that the device has blasted through all sales expectations. New reports now suggest that nearly 10 million devices of the flagship phone have been shipped in under a month.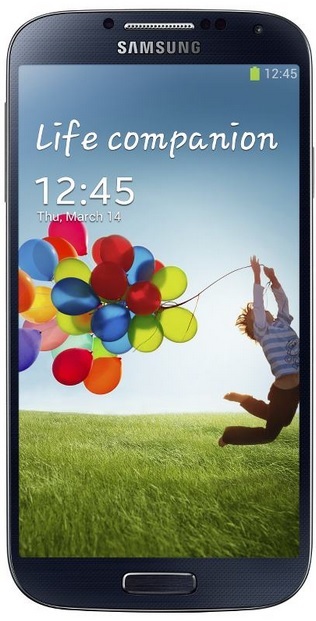 According to reports from Samsung, the Galaxy S4 sales has already crossed 10 million units globally in less than one month after its debut. The phone is currently estimated to be sold at the rate of four units per second, thus setting a new record for the company by generating sales quicker than any of its predecessors.
While the Galaxy SIII took 50 days to reach the 10 million mark after its launch, the Galaxy SII took five months and the Galaxy S almost seven months, but the Galaxy S4 sales rocketed to 10 million even before the end of the month. The Galaxy S4 is currently available in nearly 110 countries and would be soon rolled out to almost 155 countries.