Everyone has been a spectator to the rise and fall of Blackberry and till date it remains the only tech giant dissolved in constant controversy. In December 2014, Blackberry introduced the world to Blackberry Classic, a device which was announced as the successor of Blackberry Bold. It borrows its stunning looks from its predecessor and reminds BB fanatics of the pride to own a Blackberry. The Classic remains the only Blackberry 10 device to feature an optical track pad. It has a 3.5 inch display packing a resolution of 720×720 along with a full QWERTY keyboard. It runs on the latest Blackberry OS 10.3.1 and packs in a dual core 1.5 GHz processor coupled with 2 GB RAM. It has an internal memory of 16 GB and supports expandable memory up to 128 GB. It is priced in India at Rs. 32000 and is available in white and black.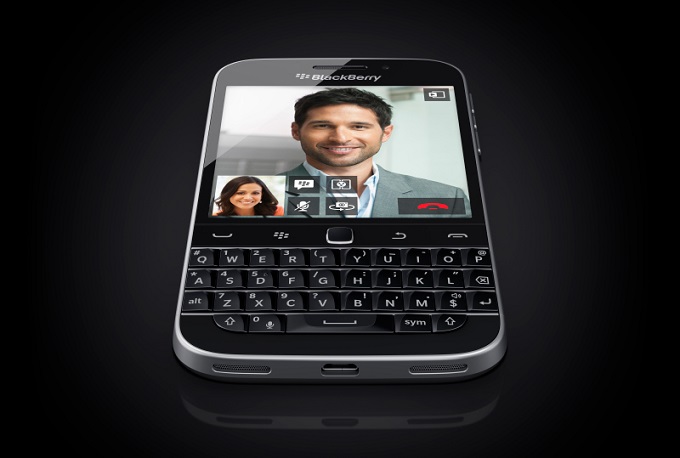 But the big question is, will you pay a price tag of Rs. 32000 for a Blackberry handset? Blackberry has never been smart about its pricing in countries like India. It rolled out products like the Blackberry Passport, Q10, Z30, Z3 and Z10 which appealed to the consumers but never convinced them to buy these berries because of the unreasonable price points and the OS limitations. Blackberry Z10, for example was the first full touch screen phone running Blackberry 10, a brand new OS at the time. Z10 was introduced in January 2013 and was priced above Rs 40000. It was a flagship phone from the company but it never made sense to buy a Blackberry flagship for that price tag due to which it failed miserably. A year and a half later the price of Blackberry Z10 dropped and settled in the mid range section.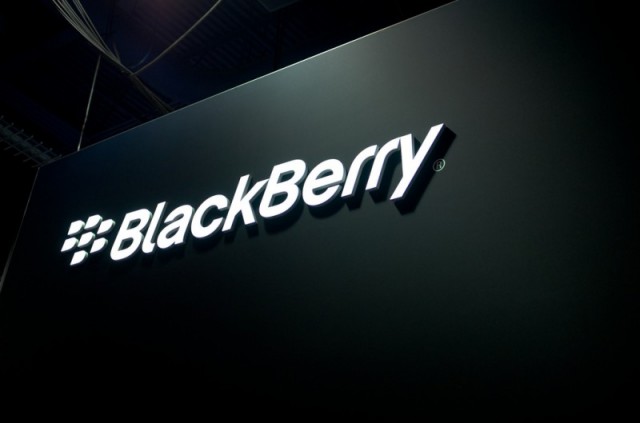 BB OS 10 was a brand new OS operated through gestures and was based on Android Open Source Project which gave it ability to run Android apps while providing the same security that Blackberry is still known for.  The biggest limitation was the lack of popular apps and games in the Blackberry World. Of course, Android apps and games which were not available in the Blackberry World could be side loaded but these apps and games were not 100% lag free. For example Hill Climb Racing, a simple non graphic intensive game lagged on BB 10 devices and some games took a fair amount of time to load. At one time, Blackberry phones were only seen as business phones and existed for those who were extensively into mailing and messaging. Corporate employees and entrepreneurs were the target market for Blackberry but slowly this changed and a younger and a broader audience joined the Blackberry bandwagon. Currently, Blackberry is viewed as a status symbol for "Blackberry loyalists" but for others, it's a road less taken. Do tell us what you think about Blackberry's chances of survival.