Get PC like Zip features on your handset thanks to the WinZip app for Android
All of us have heard of the popular file zipping and unzipping software WinZip. Well now a fully featured WinZip Android app is now available for you to download.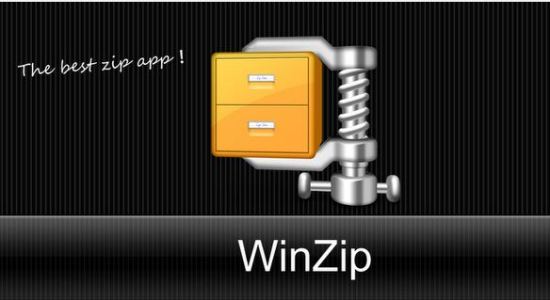 The app offers all the features that you get on the PC software like opening zipped files, opening encrypted files, secure viewing, etc. The UI of the app is very simple but offers a whole lot of features which are listed below:

View supported file formats directly within the WinZip app. Easily open other popular formats with 3rd-party app integration.

Open encrypted Zip files (including AES128 and AES256) to review sensitive material safely while on the go.

Copy unzipped content to the clipboard to paste into an email or another application. Save the last extracted zip file to access at later time.

View and open popular files formats

WinZip for Android offers built-in viewing support for:

Photos and images (.jpg, .jpeg, .png, .bmp, .gif)

Text files (.rtf, .csv, .txt, .ini, .inf, .bat, .js, .log, .xml, .css, .java, .cs, .h, .m, .cpp, .c,.sql, .properties)

Web files (.htm, .html, .jsp, .asp)

Apk files (.apk)

WinZip for Android works with 3rd-party apps to open:

Word documents (.doc, .docx)

Excel spreadsheets (.xls, .xlsx)

PowerPoint presentations (.ppt, .pptx)

PDF files (.pdf)
You can download the WinZip app for you Android device free of cost from the Google Play Store. Just hit the thumb below to download.