Global Mobile Connections to reach 6 Billion
The GSMA has today announced that global mobile connections will reach six billion by the end of November 2011. The most number of connections are from the Asia Pacific region and accounts for half of these connections.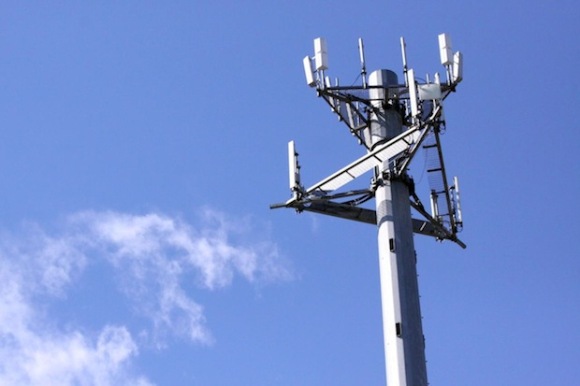 The GSMA Asia Pacific Mobile Observatory 2011 reports that mobile penetration in Asia Pacific will reach three billion connections in Q1 of 2012 which is nearly two years earlier than projected in the region's 2009 Mobile Observatory. By 2015, it is expected that the region will reach 4.1 billion connections, growing at twice the rate of Europe and North America, and will account for 40% of mobile data traffic worldwide.
The extensive growth in penetration of mobile services in Asia Pacific has increased from 12% in 2002 to 78% in 2011 which is largely due to mobile operators in the region's major markets investing an average of 16.3% of their revenues into capital expenditure, significantly higher than their counterparts in other parts of the world.
Other key factors include:
Investment in Mobile Broadband infrastructure, as many operators across the region are already driving HSPA+/LTE rollouts;

Cost-effective pre-paid services (84% of Asia Pacific connections versus 66% in Europe and 15%t in USA/Canada);

Introduction of low-cost handsets and reduction in mobile usage prices;

Innovative business models including infrastructure sharing and unique distribution strategies, making the expansion of network coverage to rural areas economically viable for operators and consumers; and

Limited fixed-line infrastructure, driving many consumers to adopt mobile communications.