In an attempt to take over the Android Go smartphone market which started with the Alcatel 1X (Android Go), ZTE Tempo Go, and Nokia 1, Airtel partnered with Google to bring low-cost Android Go smartphones in India. With this, India will be one of the first countries to commercially roll-out smartphones running on Android Go operating system.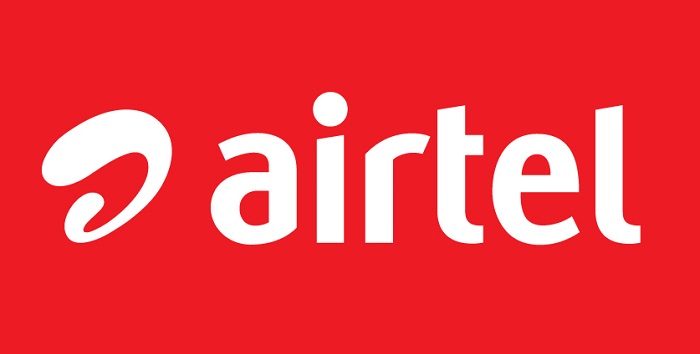 Vani Venkatesh, Chief Marketing Officer – Bharti Airtel, said,
"This partnership is a major milestone for the 'Mera Pehla Smartphone' initiative. Android Go will provide a massive boost to our efforts to bring affordable smartphone options to the market and potentially enable hundreds of millions of feature phone users and unconnected people to get online. We are excited to collaborate with Google and our device partners to work towards this shared vision of bringing smartphones within the reach of more people."
Airtel has announced its partnership with Google for low-cost 4G smartphones powered by Android Go, Airtel will bring a range of 4G smartphones based on Android Oreo (Go Edition) operating system to the Indian market. The smartphones will be from the Indian handset manufacturers under Airtel's 'Mera Pehla Smartphone' initiative.
Lava and Micromax are the first Indian manufacturers of the Android Go smartphones and will be launching their first set of devices next month i.e. March 2018. The Android Go 4G smartphones under Airtel's 'Mera Pehla Smartphone' program will be shipped with Android Go OS with pre-loaded apps such as MyAirtel App, Airtel TV, and Wynk Music to ensure a seamless smartphone experience.
The Lava Z50, which has been announced at the MWC 2018 event by Lava International will be the first Indian Android Go smartphone under 'Mera Pehla Smartphone' program. The Lava Z50 sports a very basic level of specifications like a 4.5-inch display, 1 GB RAM, 8 GB internal storage, 5 MP front camera, and 5 MP back camera. It comes with a support for 10 major Indian languages.
More details are yet to be revealed, the Lava Z50 will come with Rs 2,000 cashback offer from Airtel as well as a special launch offer of a free one-time screen replacement. The price and availability of the handset details are yet to be announced.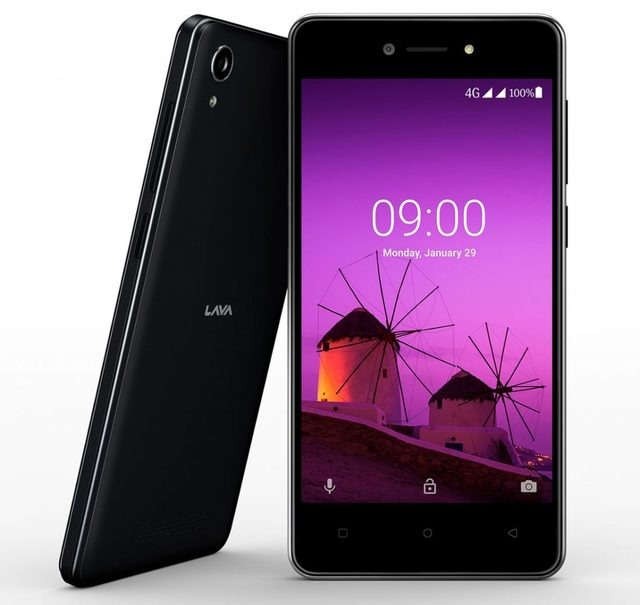 Jon Gold, Director of Android Partnerships, said,
"Android's mission has always been to bring the power of computing to everyone. We're excited to see Airtel take a leading role in that effort through introducing a range of devices powered by Android Oreo (Go edition)."