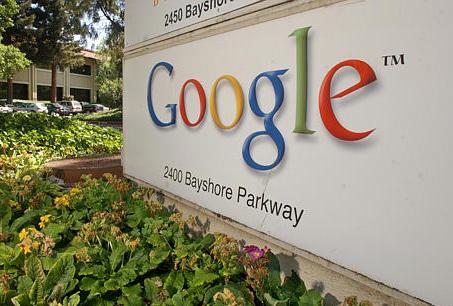 So every month there is some news or the other related to patents being infringed and companies suing each other. The patent wars are the latest new thing in the mobile world. Well Google, apparently has taken a safety measure and has bought a few thousand patents from IBM.
Google was involved in bidding along with Apple, Microsoft, and others for over more than 6,000 patent filings from Nortel. The company had a gigantic loss, where Apple, Microsoft, Research in Motion, Ericsson, Sony, and EMC joined together to bided for over $4.5 billion in cash.
Not being successful in the auction, Google has now has bought  1,030 granted patents from IBM covering a range of topics, from the fabrication and architecture of memory and micro processing chips, to other areas of computer architecture including servers and routers as well. A number of the patents also cover relational databases, object oriented programming, and a wide array of business processes.
Playing safe Google?