Google unveiled the Pixel and Pixel XL smartphones yesterday and is advertising them as "Made by Google". After the unveiling of the Pixel smartphones, many would be thinking about the future of Nexus line. Well, Google has confirmed that the Nexus line has come to an end.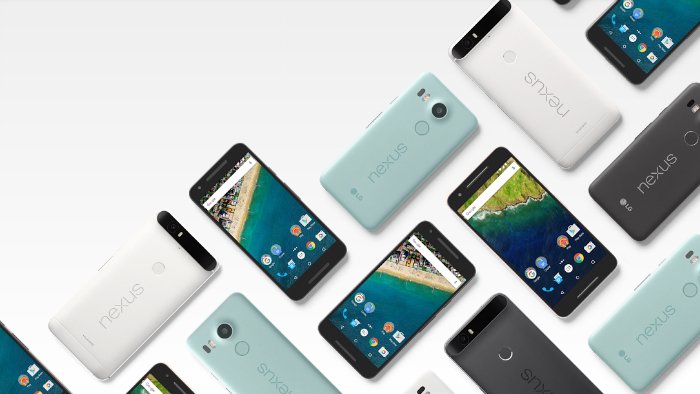 Google has confirmed that it has no plans for any Nexus devices in the future. Well, this shouldn't come as a surprise as we were already aware that Google was dropping the Nexus branding for this year's smartphones. This did give us an idea that the Pixel smartphones will mark the end of the Nexus line.
"As Nexus users, you've played an integral role in this journey for Google. We're excited about Pixel, and want you to know that we'll continue to support Nexus (customer support, software updates, etc.) & @googlenexus will continue to be a place for Nexus convos." tweeted Google through its official Nexus handle. Google has also confirmed the same with various media outlets. Besides this, Google has also removed the Nexus 5X and Nexus 6P from the Google Store.
Pixel smartphones, like the Nexus devices, will be the first to receive the software updates directly from Google. However, with Pixel line, Google now wants to take charge of hardware as well in order to compete with Apple.
Nexus devices offered good value for money, however, the Pixel line is comparatively more expensive than Nexus. Well yes, Google did launch some Nexus devices with a premium tag, but they still did offered good value for money.
With the Pixel line, Android enthusiasts will have to shell out more money if they want to get the latest and greatest features from Google. Let's see if the Pixel line is able to carry on the legacy of Nexus devices.
Will you be missing the Nexus line?