It was a well-known fact that Google had been working on a fitness platform. Now the company has released the Android app called the Google Fit.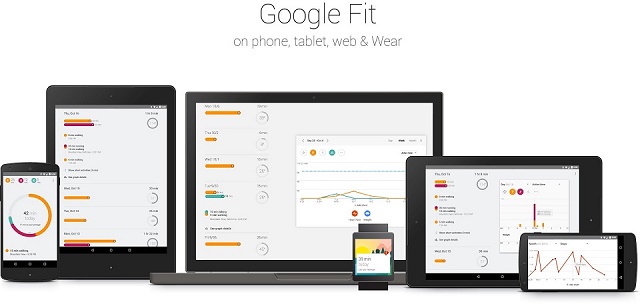 Google has released the Google Fit app for Android on the Google Play store. The app works with the Google's fitness and health platform that was announced at the recent Google I/O 2014 conference. The app is designed to aggregate and collect the users' fitness data at one place and offer the required reports.
The Google Fit app uses the sensors in the phone or the smart watch to detect walking, biking and running and accordingly tracks the data. The app can also be used to display data from any third-party service that uses the Fit API. The app is currently available to all Android devices running version 4.0 and higher and can be download for free from the Google Play store.
Commenting about the Google Fit app, Sabrina Ellis, Director, Product Management, Android, said, "Google Fit uses sensors already built in to your Android phone to automatically detect walking, biking and running. And you can set and monitor your fitness goals based on your activity levels. It's a great tool to discover how active you are and check in on your progress as you work on your fitness goals."