Google integrates voice calling for Android; Releases Hangouts Dialer app
One of the major feature lacking in Google Hangouts was voice calling. While Google has already integrated the feature on the web, it has finally now released it for Android in the form of a different app.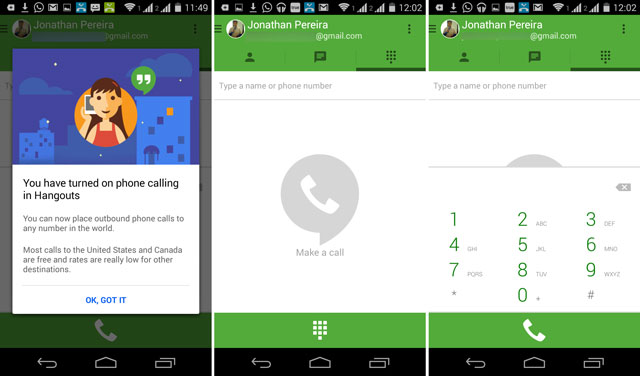 Google has released the Hangouts Dialer app which integrates Voice Calling support to Hangouts. The app can be used to make calls to physical phones including mobile numbers and local landlines. Interestingly, all calls to the US and Canada are free, however calls to other countries are charged but at a very low rate compared to other services. Call rates to India mobiles is $0.01/min.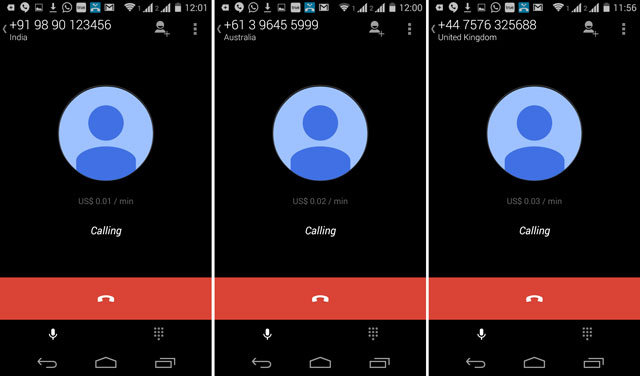 The Hangouts Dialer app, though is a completely separate app, is basically just an added tab to the updated Hangouts app, which has got a new tabbed UI. The Hangouts Dialer app is definitely beneficial if you have your Google Voice number connected to it as it can also be used to make and receive VoIP calls. You can download the app from the Google Play store.