Google has introduced custom Live Cases for Nexus 5X, 6 and 6P. When you decide to buy a snap case for your Nexus or any other phone for that matter, you are at the mercy of designs that are created by others and have to choose from them. Well, not anymore as you can now create customized cases for your Nexus.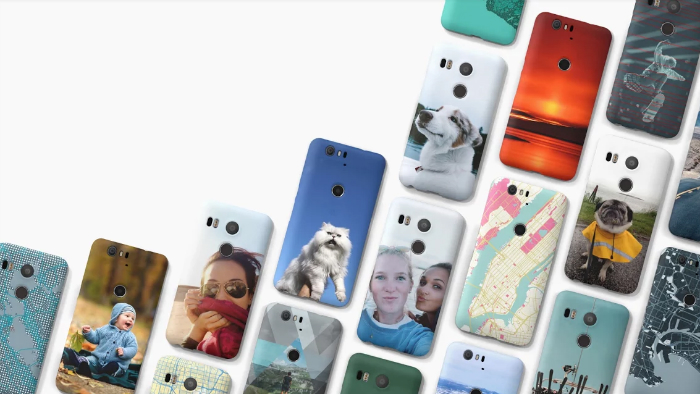 "Our design studio on the Google Store allows you to personalize your phone case with either your favorite photo or a special place on Google Maps. Then, with dozens of filters, you can make your design fit your style – be it vibrant and bright or polished and chic. Along with your signature case, you get a live wallpaper to bring your design to life on your home screen." wrote Kari Clark, Senior Manager, Live Cases in a blog post.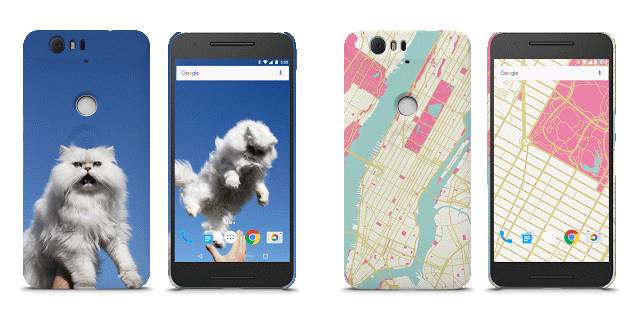 The best thing about Google's Live Cases is that you can customize them to your liking. You can keep a photo on the case or some place from Google Maps. As soon as you snap the case on your Nexus, you will see the home screen turn into a slideshow of photos that you selected from Google Photos.
These cases also come with an NFC button. It works as a shortcut to quickly launch Google Maps. But, if you don't like the default shortcut, you can customize it and select an app shortcut you like.
Google's Live Cases are available only in the US and can be purchased from Google Store. One Live Case will cost you $35. So, are you designing one for your Nexus?