Just about in a week of it making an official appearance, Google's 7 inch, $199 Nexus 7 tablet is already under hot water as Nokia has claimed that the tablet infringes some of the patents that the Finnish giant holds.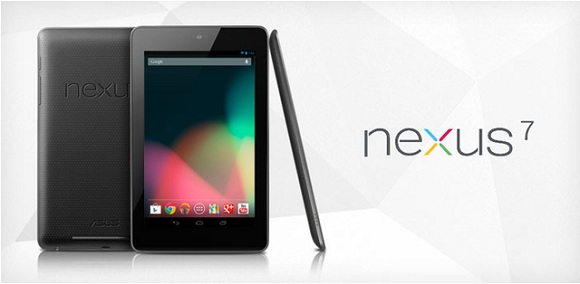 In the past few months we have become so much habitual to the patent wars between Apple and the rest of the Android community that this news doesn't go on to shock us at all.
It is being believed that Google and ASUS have not sought to license a patent related to the TEEE 802.11 Wi-Fi standard which is being held by Nokia and neither Google and ASUS has sought permission or license from Nokia nor are they included in a list of companies who are licensed to use it.
Nokia has more than 40 licensees, mainly for its standards essential patent portfolio, including most of the mobile device manufacturers. Neither Google nor Asus is licensed under our patent portfolio. Companies who are not yet licensed under our standard essential patents should simply approach us and sign up for a license.
On a contrary to what we have seen in the past patent issues, Nokia is not expected to file any lawsuit against Google or ASUS and wishes that any of the tech giant approach Nokia to simply pay some royalties for each Nexus 7 that is sold in the market.
This could be a safe move for all the three companies in question and also at the end, the consumer wins and he doesn't have to see the tablet getting banned for sales in any of the markets around the world.