While Google has been making the Google Now service smarter and intuitive, the company has now added a new feature for the app.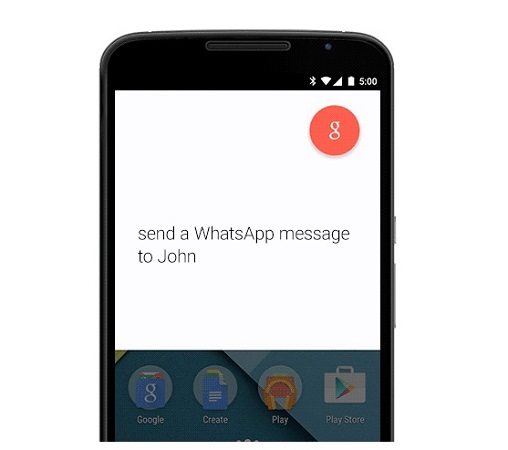 Google has announced an update for the Google Now app with support for third party instant messenger clients. Post the update, you can now send an instant message without actually typing it on your mobile device. The update would integrate quite a few third-party messaging apps including WhatsApp, Viber, NextPlus, Telegram and WeChat.
With the update installed, to send a message directly from Google Now, you have to just say commands like, "Ok Google, send a WhatsApp message to Puneet". The app will them prompt you to dictate your message. This same is applicable to other messengers as well. The functionality is currently available only in English. The update is expected to rollout to users in the next few days.