Google planning to launch mobile messaging app to combat Whatsapp
While Google wasn't successful in acquiring the popular instant messenger WhatsApp, which it lost out to Facebook, the company now seems to have plans to enter the market with a messenger of its own.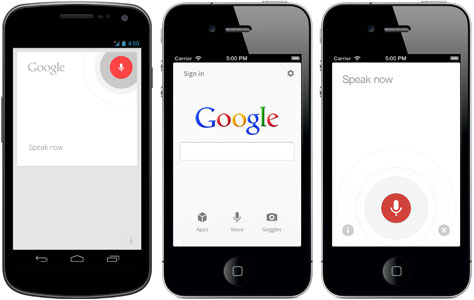 According to sources, Google is planning on launching its own mobile messaging app and is expected to release it in 2015. Interestingly, the messenger is said to be a free app and wouldn't make the use of the Google login compulsory (a major reason why Hangouts isn't quite successful).
Google is apparently planning to test the messenger app in emerging markets like India. It even flew its Product Management Director to India to get an idea of the messaging app ecosystem in the country. The app is said to have regional Indian language support and voice-to-text messaging features. Will it be successful over the insanely popular WhatsApp messenger?