It's that time of the year when we are already sharpening our years to hear about the next Nexus devices, however, Google may have a slight surprise for us this year.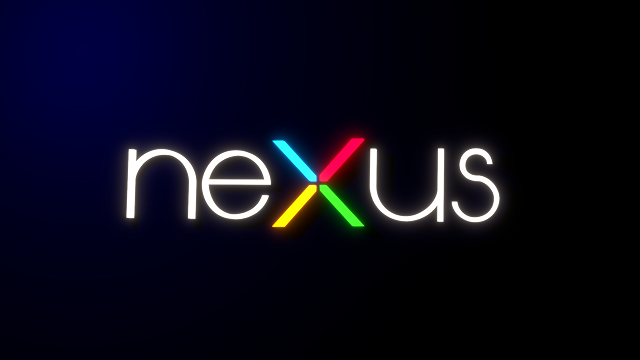 According to sources, Google will not launch any Nexus tablet this year. However the company would launch two new smartphones instead of just one. The smartphones would be made by LG and Huawei in collaboration with Google. Both the devices are expected to be launched in October this year.
The LG smartphone is apparently being developed under the codename Angler. The device is said to flaunt a 5.2 inch display and is powered by the hexa core Snapdragon 808 processor with a 2700 mAh battery. The other smartphone manufactures by Huawei is codenamed Bullhead and would have a 5.7 inch display with Snapdragon 810 processor and 3500 mAh battery.