All you gamers, Google recently announced a feature for Google Play Games which will make you jump out with happiness. Google Play Games app will now let you record and share all your gameplay with others.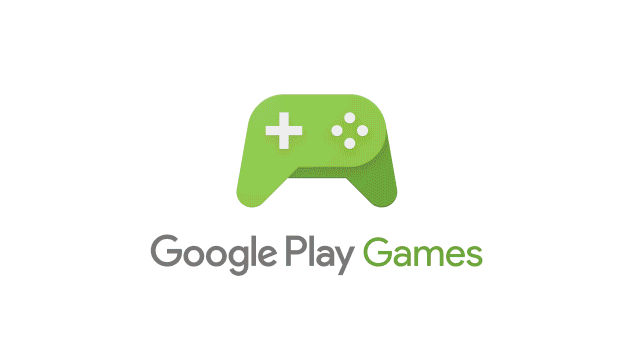 Now, before you grab your Android device and start streaming your gaming skills, let me tell you that this update will not let you stream your gameplay. Rather, it will allow you to record and share your gameplay on YouTube Gaming in 480p or 720p resolution. Thinking of Twitch? You don't need it now.
"Today, we're launching a new feature on the Google Play Games app that lets you easily record and share with others your own best gaming moments from your favorite mobile games.
It's simple. In the Play Games app, select any game you want to play, then tap the record button. You can capture your gameplay in 720p or 480p, and choose to add video of yourself and commentary via your device's front facing camera and microphone. When you're done recording, you can quickly edit and upload your video to YouTube." stated the Google Team in their blog post.
How to record and share your gameplay using Google Play Games?
Open the Play Games app on your device.
Select the game you want to play and record.
Tap the record button.
Select the resolution in which you want to record your gameplay. You can either select a resolution of 480p, or, 720p.
You can add video of yourself using your device's front facing camera and add comments using the microphone.
As soon as you are done, you can edit the video if you want and upload it on YouTube.
You can earn lots of money by showing off your kick-a** gaming moves on YouTube. There are many who do the same and earn a lot. Though, this feature will only be rolling-out in the UK and US first. As, of yet, there isn't any announcement regarding the availability of this feature in other countries.