Google announced in October last year that it would be providing Podcast support for the Google Play Music app. But after that there wasn't any word from Google about its development. Now, it looks like Google has finally decided to roll out this feature and we should expect it to be launched on April 18.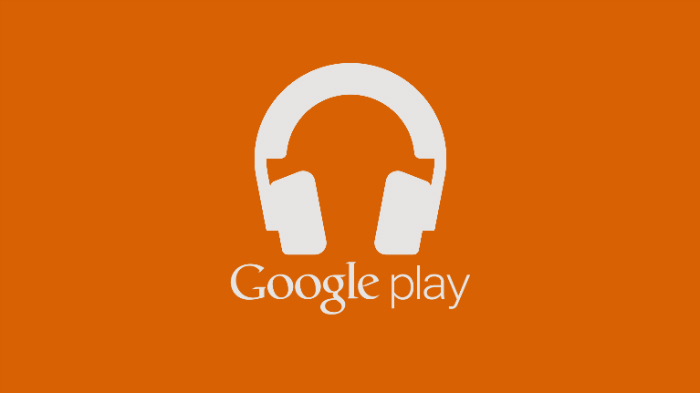 NPR sent out emails to its members suggesting the launch of Podcasts on Google Play Music and one such member leaked that email to Android Police.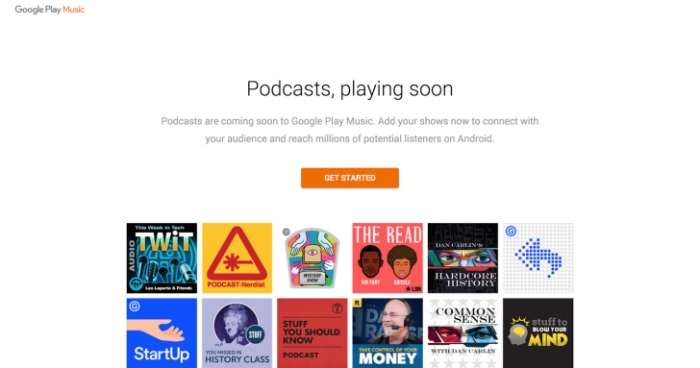 Here's an excerpt from the email:
Google will launch podcasts on Android and other platforms next Monday, April 18, inside of Google Play Music, a streaming service similar to Apple Music. Please note: this information is embargoed and should not be shared or promoted externally until Monday. NPR has worked with Google to ensure that public radio is represented in the Google Play environment. Learn more about adding your station's podcasts to this new platform.
Even if Google launches Podcasts for Play Music on April 18, it might only be available in the US. In India, we shouldn't have much expectations as Google has not even availed the Play Music Service yet.