While we had reported about an alleged Google streaming service, Google made the announcement at the I/O developer conference. The service is said to provide 'Radio without rules' experience.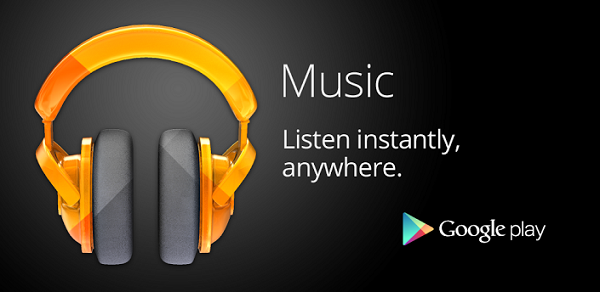 The Google Play Music app received a major update at the Google I/O Developer Conference and the update is available not only for the Android users but also the web users. The update pulls in a brand new and attractive UI with orange touch. The app has the new Listen Now section, which would recommend music that it thinks you want to hear.
Also this update to the Google Play Music app includes the new streaming service, All Access, which would stream music on demand. Unfortunately, as reported the service is on a subscription basis of $9.99 per month. All subscribers are however entitled to 30 days free service and a lower subscription rate of $7.99 if registered before June 30.