Someone over at Google seems to have published a new app the company is working on. Apparently, the new app dubbed "Interactive Events" has been published on the Google Play Store accidentally.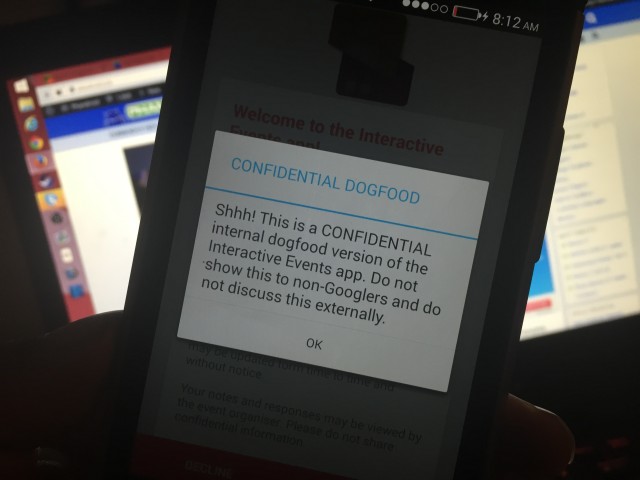 When you open the app, a dialog box pops up asking you to be mum about the new "confidential" app to "non-Googlers". Once you dismiss the box and accept the agreement, there's a screen which lets you scan a QR code supposedly for events information or a confirmation code for event details.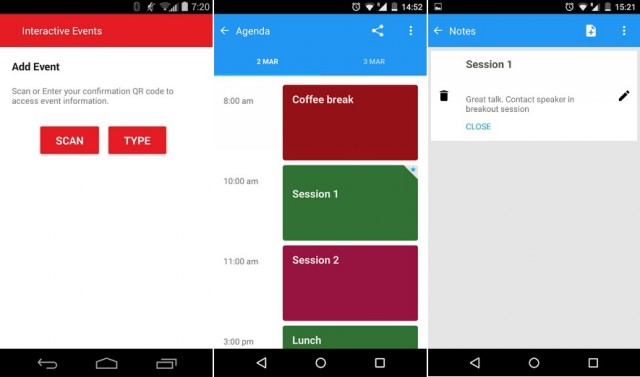 While we don't know much about the app, the screenshots and the description of the app reveal a few details. According to the description, "The Google Events App will allow guests, attending events run by Google, to interact with speakers on stage, take notes, participate in Q&A, connect to social media, and request further follow up information."
The description also says that the app is not available for events outside Google but we believe that should change when Google officially releases the app. Well, you can check out the app for yourself in the Google Play Store but it's of no use as of now.