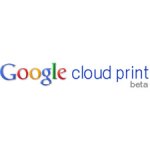 Few months ago, Google had launched the cloud printing service for notebooks and desktops, a service that takes all printer drivers required on the computer and puts them in the cloud (Google's servers) regardless of the OS. The good news is that now smartphone users of Google's online services will also get to experience the same as Google is now ready the cloud printing technology on smartphones.
Earlier using cloud printing a user was only capable of printing out a single test page. However, now the addition of a print option helps users to queue print jobs into the cloud. Google's cloud printing will require a printer or a Chrome browser running Windows PC print server. In emergency situations where one is stuck in traffic unable to get a document printout, one can use this feature on his smartphone and get the printout as soon as reaches his workplace.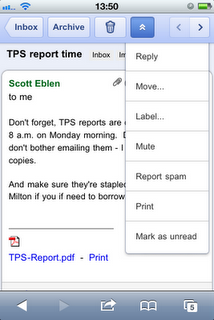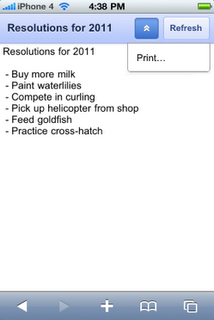 For that all one needs to do is to open the documents or mails in their mobile browser and click on the print option present in the menu at the right hand corner. The feature is currently available for the users in the U.S on systems essentially supporting HTML5 and running on the Android OS 2.1 (or higher) or the iOS ver.3 (or higher).