If you own an Android smartphone, you must have seen that your smartphone came with Google Hangouts app pre-installed. Well, the manufacturers have to include the Hangouts app in their smartphones as it's a part of Google Mobile Services (GMS) package. However, the OEMs will no longer be required to include Hangouts in their smartphones, and instead, they will have to include Google's video calling app Duo.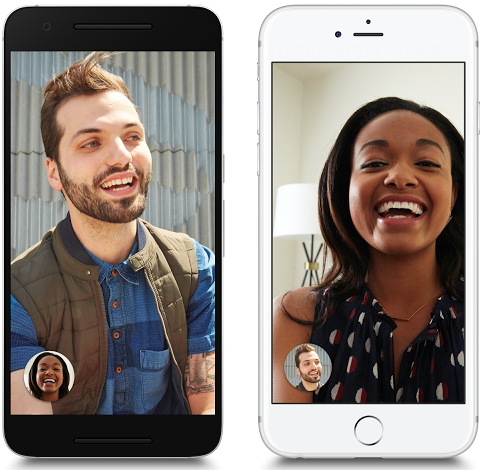 Google sent an email to its GMS partners recently talking about Hangouts being replaced by Duo in the GMS package. "Today, we are announcing that Google Duo will replace Hangouts within the suite of core GMS apps, and Hangouts will become GMS Optional for telephony products. This change will take effect on December 1, 2016." said Google.
Hence, from December this year onwards, OEMs will no longer be required to include the Hangouts app in their smartphones. Instead, they will be required to include Google Duo. Having said that, the manufacturers can include Hangouts if they want as Google isn't completely ditching Hangouts yet. The company will now rather focus on enterprise customers with Hangouts.
It's also surprising to see that Google replaced Hangouts with Duo and not Allo as Allo is a messaging app and is facing more competition than Duo. Well, it seems video calling as a core feature on a smartphone is more important to Google. Even during the October 4 event, there was no mention of Allo throughout the presentation but Google did talk about Duo.
With Duo coming pre-installed on all the smartphones that will be launched from December this year, user base of Duo is only going to increase. By the way, have you tried Google Allo or Duo yet? If yes, how was your experience?