While India is already a major market for Android smartphones, Google is planning on further increasing its penetration in the market by launching dedicated Android store which provide the Android experience to the customers.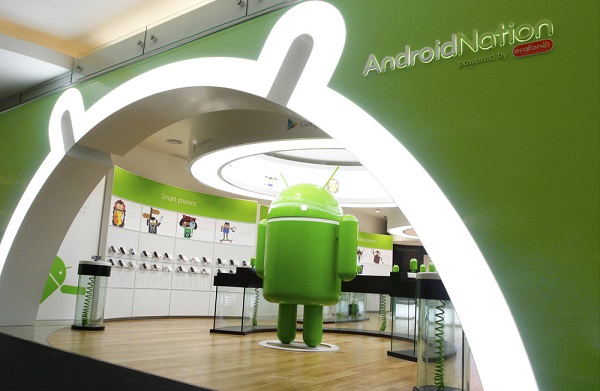 According to reports, Google is partnering with BK Modi's Spice Global to setup Android stores called Android Nation across various cities in India, starting with New Delhi. The Android Nation stores will promote and sell Android smartphones and tablets from various brands like Samsung, HTC, Sony, LG and Asus.
At the Android Nation, customers can find out more about the latest Android apps, get help from experts, download software updates or check out the latest accessories for their devices, thus serving as an Android experience centre. India would be the only second country to get Android Nation stores after Indonesia. The first such store is rumoured to open in New Delhi's Select Citywalk.
Via || Image Credits