While Google had high ambitions for the Android One project, which started off in India, the plan clearly didn't take off as expected. Now Google seems to be revamping the entire project.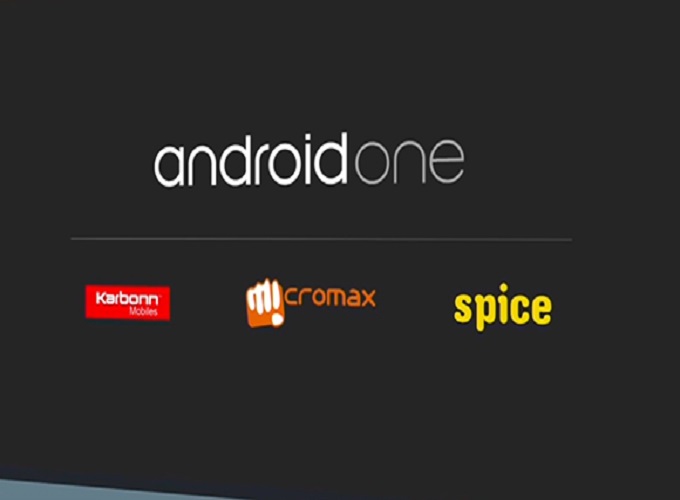 According to sources, Google has strong plans to revamp the Android One program. With the new initiative, Google is said to eliminate the stricter rules and regulations set for its hardware partners and instead would give device makers more freedom to choose the components and features that go into the phones and how much they cost.
As per industry sources, the restrictions had made it very difficult for the hardware partners to make money off the smartphones as well as make unique offerings for the market. However, the restrictions resulted in providing standard hardware to the users at a very affordable price point, which was the whole motto of the program.
Sources also suggest that Google is already working very closely with Lava to launch a new smartphone under the revamped Android One program. Interestingly, the reports suggest that the handset could be priced as low as Rs. 2000 and would be targeted at first time users. However, there were no details about the specs available.