We all are tired of receiving spam calls every other day. Some try to sell "Gold Membership" credit cards whereas others tell you about the million dollars you just won. We all receive different kinds of spam calls every time. While some countries let you register your phone number under "do not disturb", it doesn't do the trick sometimes. Looks like the folks at Google too face such issues and hence they are rolling out an update to the Phone app which comes with spam caller protection.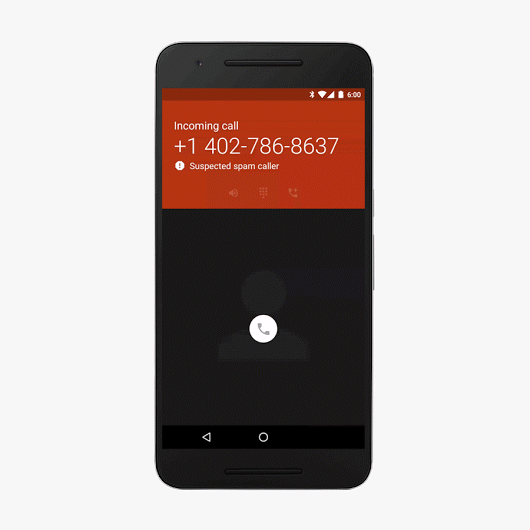 Google has updated its Phone app with spam caller protection because of which users will now know when a call is actually a spam call and when it's not. If the incoming call is a spam call, the screen, which is otherwise blue in color, will turn red. The screen will also read "Suspected spam caller" besides turning red in color.
While it looks like a good update, only those who own a Nexus or Android One device will be eligible to receive this update. If a number is falsely indicated as a spam number, you need to go in to the call log and mark it as "Not spam".
"Today, we're beginning to update your Google Phone app with spam protection on Nexus and Android One devices to warn you about potential spam callers and give you the ability to block and report these numbers. If you already have Caller ID turned on, spam protection will be available on your phone once your app updates to the latest version." said Google in a post on Google+.
This feature is a part of version 4.0 of Phone app and is being rolled out gradually to all the Nexus and Android One devices. If you can't wait for the update to reach your device, you can download the apk from here. Also, head on to the Nexus support page for more details about this new feature.