While the government was very hopeful of attaining good rates for the ongoing spectrum auctions, the process, which is far from over, is expected to generate huge revenue.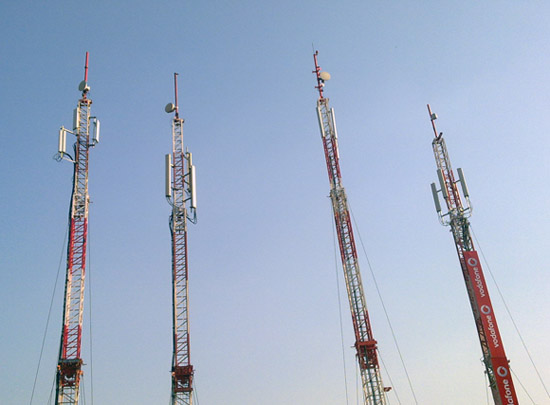 According to the Ministry, the telecom spectrum auction is progressing better than expected, with operators bidding way higher than the price range of the 2010 auctions. The auctions, which has finished five days, has reached a massive Rs. 54600 crore as of now. At the current pace, the government is expected to get a minimum of Rs. 16000 crore in this financial year, which is way higher than the targeted Rs. 11300 crore.
Reports show that the average price for a block has more than doubled compared to the 2010 auction. A block of airwaves in the 900 MHz band in Delhi has nearly doubled to Rs. 684.68 crore from the earlier Rs. 360 crore. Similarly in Mumbai, the total bids have reached Rs. 22600 crore against the earlier Rs. 12750 crore.
Speaking about the pace of the auction, Telecom Secretary MF Farooqui said, "I think there is still robust demand … We're quite happy with the outcome as the market is discovering this price. This signals positive sentiment, which is good for the future of the sector."