All those Windows Phone users awaiting Grand Theft Auto San Andreas on their platform and getting frustrated, we have good news for you. GTA San Andreas for Windows Phone is now finally live on the Store.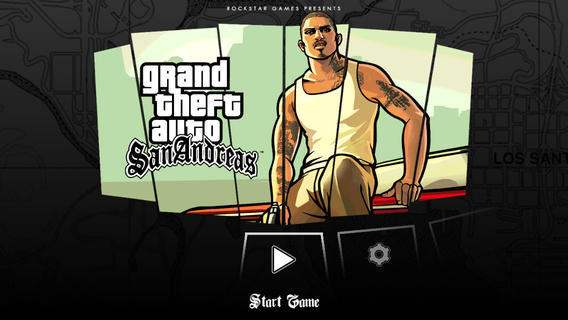 Acccording to Rockstar, the developers behind the popular GTA games, GTA: San Andreas has gone through a lot of change for the mobile platforms and the visuals have been improved, the graphics are richer with more detail. The characters and cars now have a little extra polish. Rockstar has also made the game more touch friendly and there are different control schemes for your ease.
GTA San Andreas came to Android and iOS in the second week of December and it's only now that the popular game has come to Windows Phone. The game comes without Xbox Live support so nothing to boast about for Windows Phone users. The game has a size of 20 MB and additional 2.5 GB when you purchase the game so it is almost impossible for devices with 8 GB internal memory to have the game.
In the game description it says the game is currently supported on only a handful of Windows Phone devices like the Nokia Lumia 1520, 1320, 822, 820; HTC: 8XT at the price of $6.99  but that is untrue as it is available for my Lumia 920 so if you have a Windows Phone device with 1 GB RAM then your device should run the game just fine. So what are you waiting for, hit the link below and get the game.