Hands-on: Nokia Lumia 625 and Lumia 925 [Pictures]
Yesterday Nokia launched two new Lumia devices in India. One focusing on shooting pictures and one with a large screen for viewing videos. The Nokia Lumia 625 and the Nokia Lumia 925 are the latest addition to Nokia's Windows Phone wagon.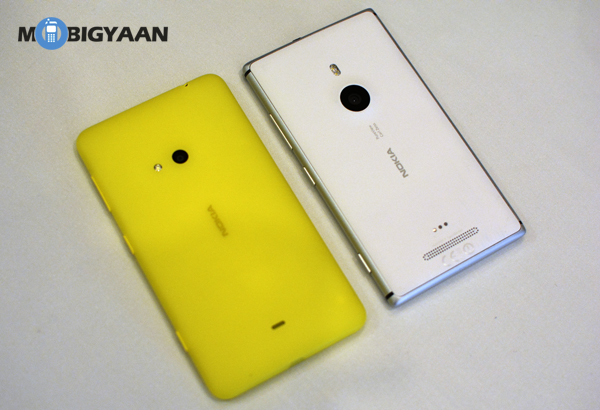 The 925 is one of the best camera-phones out there. Performing very well in low light conditions, the 925 has brilliant Carl-Zeiss optics.