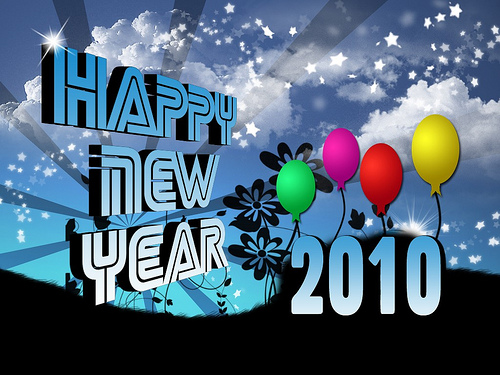 I wish all the readers of MobiGyaan on behalf of entire MobiGyaan Team a very Happy and Prosperous New Year.

MobiGyaan.com was launched in 2009 and it has been a great year. Following are some of the achievements of MobiGyaan.com in Year 2009.

SMS Subscribers : 2000+
Feed Readers : 960+
Twitter followers : 230+
Google Page Rank : 3

To celebrate the New Year I will soon be announcing a Giveaway so Stay Tuned.