With the instant messenger spell booming in India, Hike has now launched Hike Calls for free voice calling.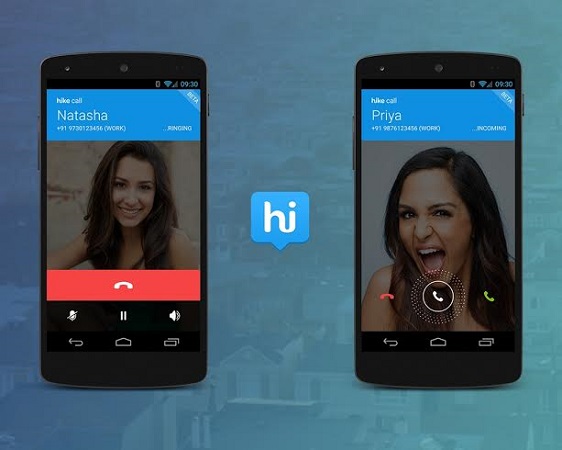 Hike Messenger has introduced Hike Calls in India which would offer users free voice calling. Using the service, users can make free calls over 2G, 3G and Wi-Fi and across the globe in over 200 countries. The service is implemented after the acquisition of Zip Phone. The service is currently available on Android and is expected to roll out for iOS, BlackBerry and Windows platforms.
To make a free call using the Hike Calls service, users have to open their friends profile and click on the dialer icon. The company claims that the service has been optimized to consume less data thus allowing users to have more calling minutes per MB of data used.
Speaking about the Hike Calls, Kavin Bharti Mittal, CEO, Hike Messenger, said, "While building free hike calls, we kept two things in mind. Firstly, India is a very cost sensitive market and as a result we've ensured that our service is extremely efficient on data. It means our users can pack in more minutes per MB when calling on hike. Secondly, we've made hike's free calling service available globally in over 200+ countries. Hikers from India can now speak with their loved ones in India and across the world for free."