How high-speed data is changing the way we think about smartphones
The idea for this story came when I received a press release from Qualcomm. Qualcomm has recently launched its Wi-Fi product ecosystem Atheros, which will provide end-to end capable Wi-Fi performance. It set me thinking on really how has the way we think about smartphone data usage has changed over the years and what Qualcomm's announcement holds.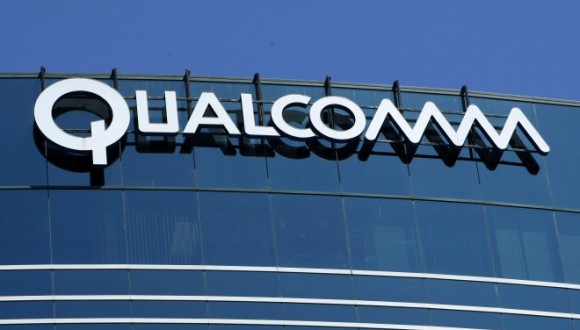 First up, lets analyze how smartphones have changed. Smartphones, right up from the first one we got our hands on, have excited us. There was a time when we hardly used to surf data on smartphones.


Then there came apps. Apps changed the way we looked at smartphones. With better processors and Wi-Fi, 2G and 3G connectivity, the scene became even more exciting. The apps excited us but it was easy access to the net, which actually made them commonplace. As soon as we could surf the net on a phone, it became the era of smartphones. Slowly but steadily, smartphones are becoming a necessary tools of trade rather than expensive accessories, all thanks to high-speed data which has changed the face of the smartphone market.
Cashing in the increasing popularity of high-speed data, Qualcomm has embarked on the ambitious project of creating an 802.11ac Wi-Fi ecosystem. According to Craig Baratt, president, Qualcomm Atheros, "Qualcomm Atheros is enabling a client-to-infrastructure 802.11ac ecosystem by combining its Wi-Fi expertise across virtually all segments with Qualcomm's position in mobile channels, By enabling client devices, such as smartphones, tablets and notebooks, with easy migration from 802.11n to 802.11ac, Qualcomm Atheros is paving the way for rapid adoption of products based on the new Wi-Fi standard. This should provide for a smooth, full-scale transition to Gigabit-capable Wi-Fi networking within the next two years."
Qualcomm is making a dream into a reality. If it succeeds, it will revolutionalize the way we think about data usage, on smartphone, tablets or any other device for that matter. But how does it take place? Well, here's the secret ingredient – a WCN3680 mobile 1×1 802.11ac combo Wi-Fi/Bluetooth/FM chip which will be used along Qualcomm 28nm Snapdragon processors such as the quad-core S4 APQ8064 or the dual-core S4 MSM8960. It promises to boost your phones data rates up to 433 Mbps. Whoa!
Not only that Qualcomm's QCA9860 (3-stream) and QCA9862 (2-stream) 802.11ac/a/b/g/n chips promise to deliver data rates up to umm, 1.3 Gbps!
What Qualcomm wants to do is provide you the best data transfer wherever you are, whatever device you are using and however you surf. A distant reality as yet, we hope this dream of high data speeds doesn't remain a dream forever.