There are times when you want to capture a particular moment while recording a video. Click a picture isn't difficult while you are recording. In smartphones where this feature is available either this is enabled by default or you need to do certain changes in the camera setting to enable this feature.
In this guide we will be showing you how you can capture a picture while making a video on MIUI 8.
Follow the steps below to take photos while recording the videos on a smartphone running on MIUI 8.
1.  Open Settings and Click on System Apps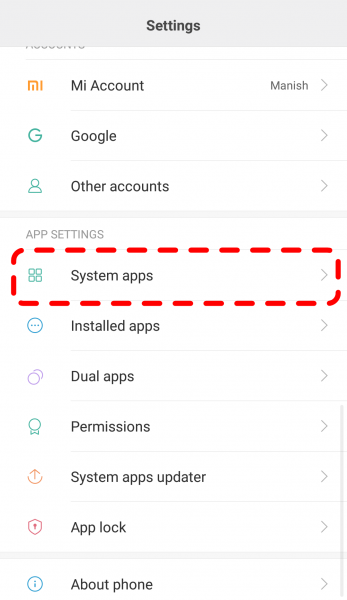 2. Select The Camera App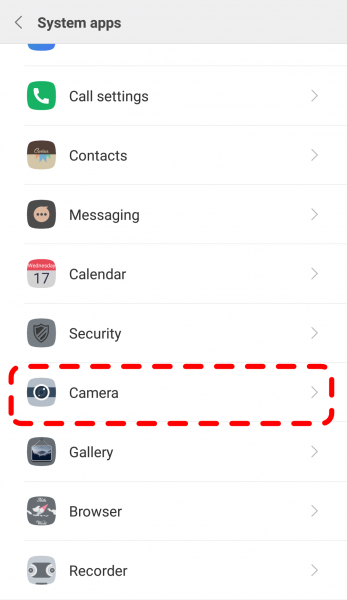 3. Enable Image Capture While Recording 
4. Once the above steps are done, when you will open the camera to make a video you will see a button as marked in the image. Click this button while making the video and those specific moments will be captured as images along side the video recording.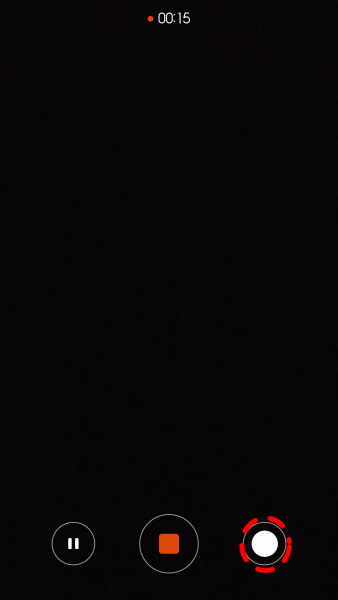 We hope this guide helped you. You can check more such interesting guides in our Guides section.
List of phones running on MIUI 8
Redmi 1S
Redmi 2
Redmi 2 Prime
Redmi Note 3 Qualcomm
Redmi Note 3 Special Edition
Redmi Note 2
Redmi Note 3G
Redmi Note 4G
Redmi Note Prime
Redmi 3
Redmi 3S/Prime
Redmi 4A
Redmi 4
Mi 2/2S
Mi 3
Mi 4
Mi 4i
Mi 5
Mi 6
Mi Note
Mi Max 32GB