Windows 11 brought in a multitude of significant changes with it, including a new taskbar, start menu, file explorer and settings app. Apart from this, unlike Windows 10 and 8, Windows 11 also introduced a unique startup sound which might or might not be soothing for everyone.
Additionally, you might know if you're starting up your Windows 11 PC in a meeting or a calm area, you probably won't want that startup sound to play. Fortunately, there's a way that can allow you to disable the startup sound in Windows 11 and stop it from playing in an undesirable environment.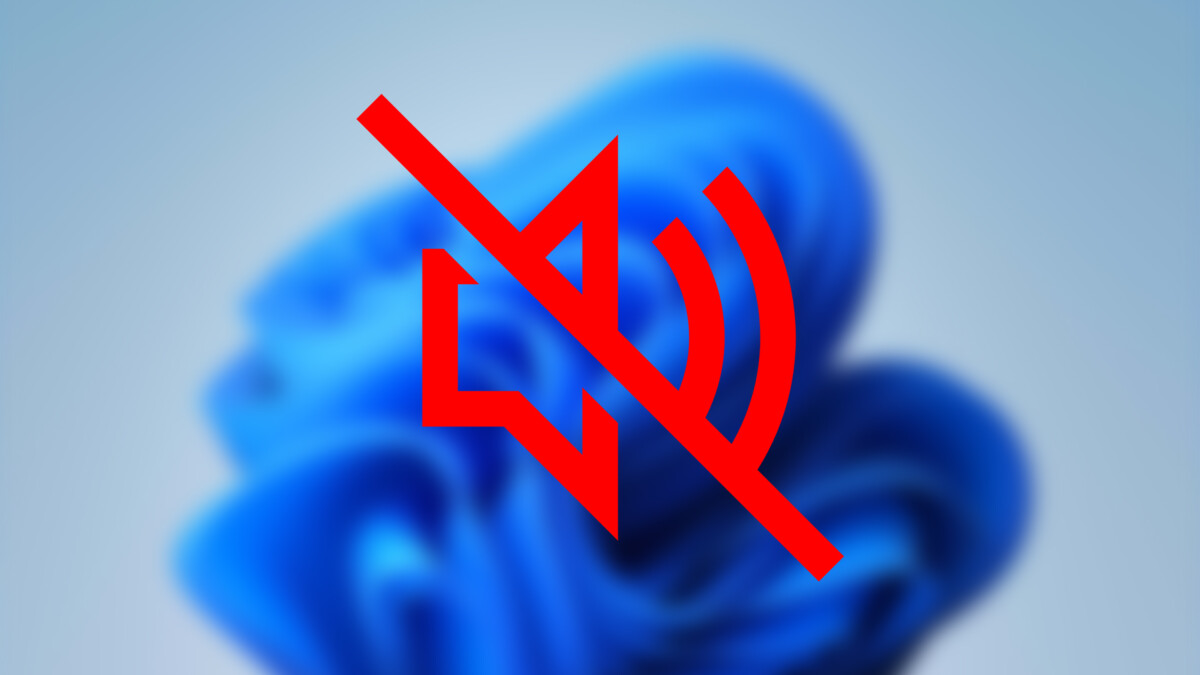 Step 1: To get started, right-click anywhere on the desktop screen to open the context menu and then select Personalize. A settings window appears on the screen.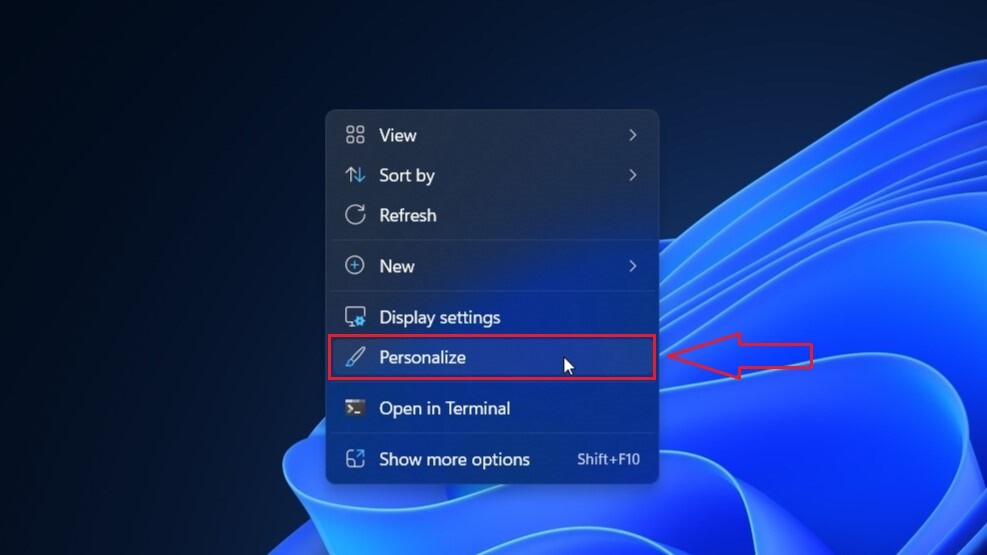 Step 2: On the Personalization Setting page, scroll down a bit and click on the option that says Themes.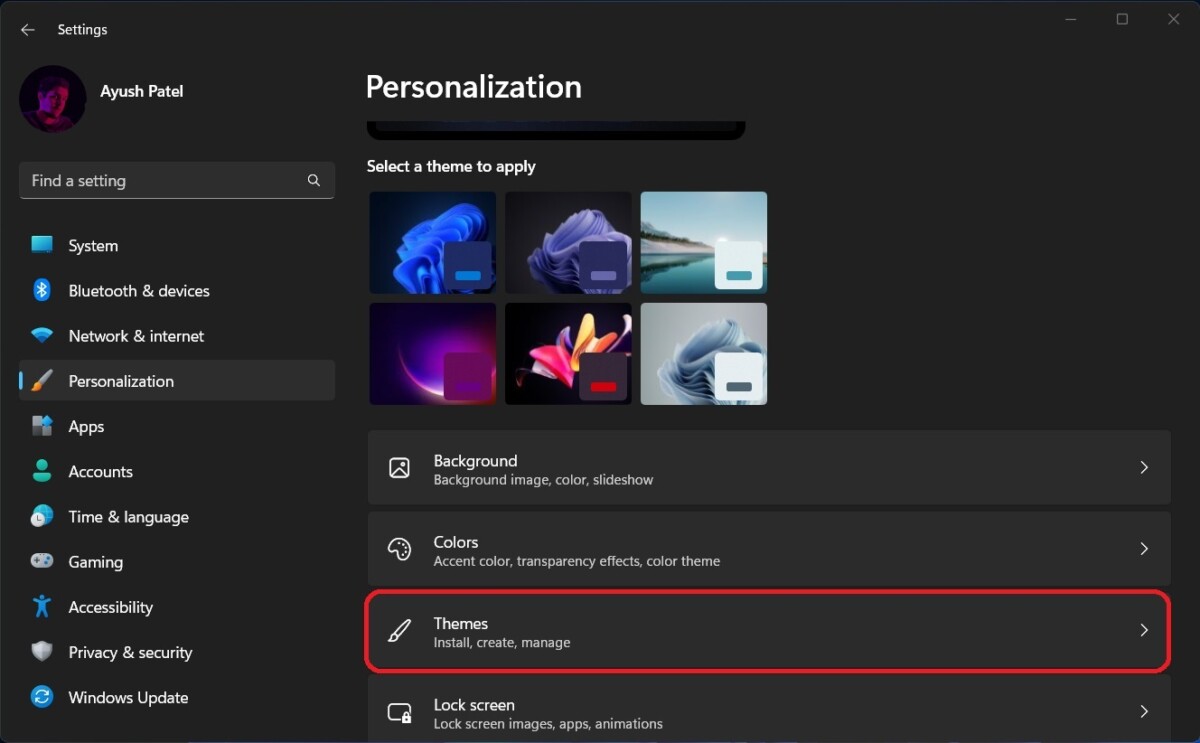 Step 3: Now. inside themes. click on the Sound option. A Sounds dialog appears on the screen.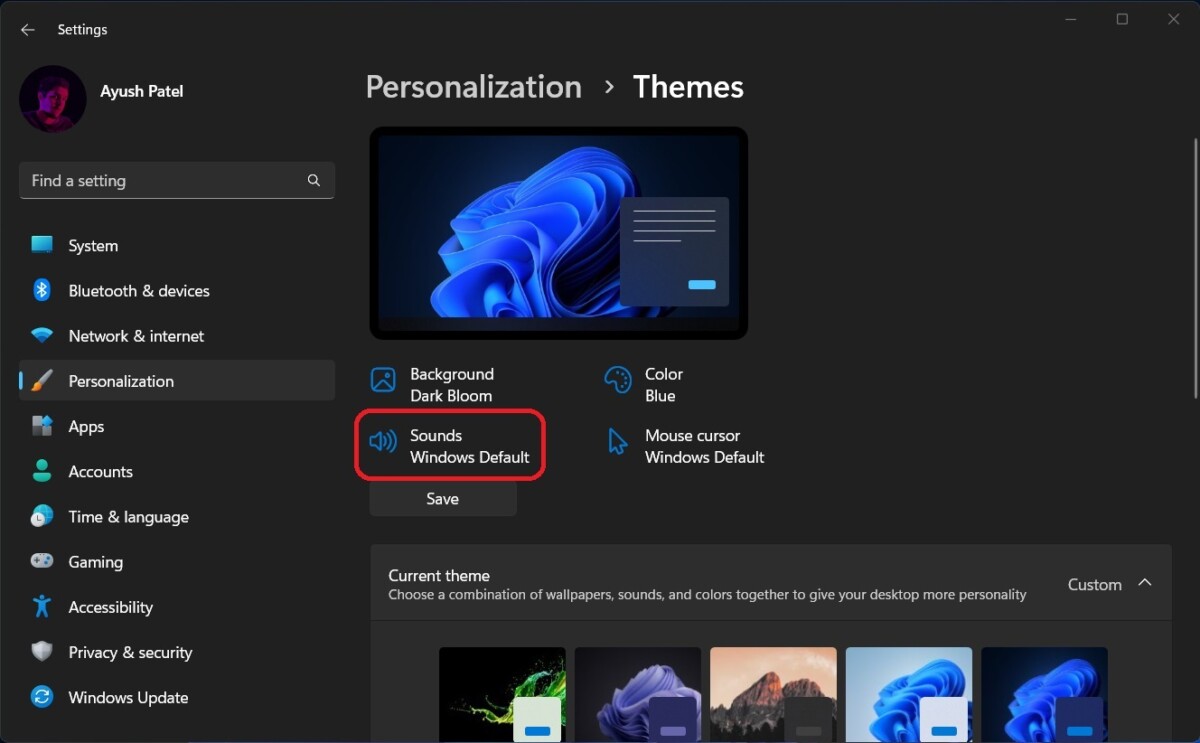 Step 4:Under Sound, look for a checkbox that says "Play Windows Startup sound" and uncheck it. Once completed, you can click on Apply to save your changes.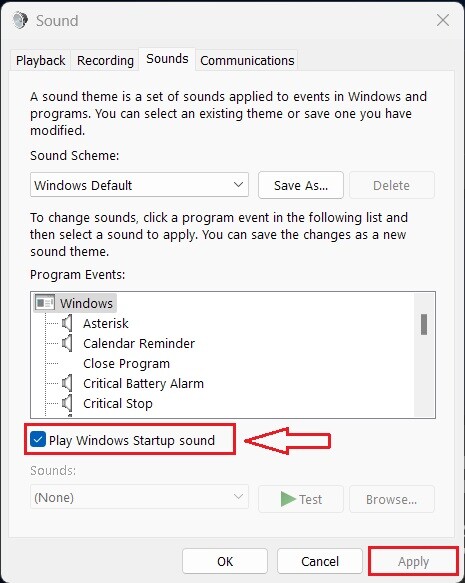 Last but not least, you can re-enable the Windows Startup Sound by following the same method we explained above. That's pretty much it.