Smartphones, nowadays come with GPS and you are probably using it while travelling so, snapping some beautiful pictures on your smartphone is expected, but did you know that your photos can save the location where you have taken them? You often play games peeking at the hidden spots to find out where the photo was taken.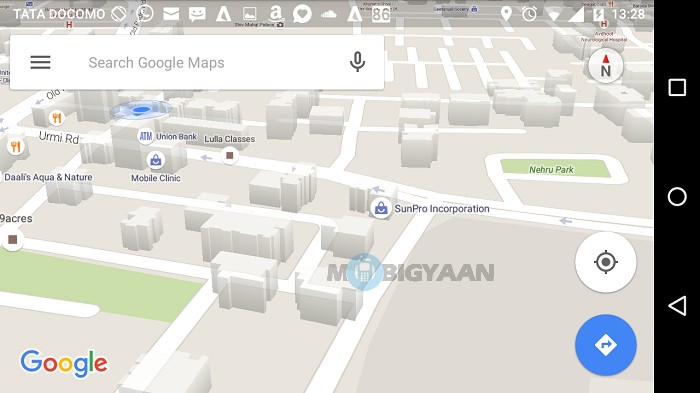 Yes, the photos you take have location data embedded in them when GPS is turned on. Many digital cameras also do this. The photos taken with location services enabled have the GPS coordinates embedded in each photo you take.
Find out where the photo was taken on your Android smartphone
As the location services on your phone is already turned on, open your camera app and see if it has settings that enables a GPS tag while snapping the shots. On a stock Android, there is an icon for the location services, tap it. On other devices, it is easy to find it under the settings. It is either named as Geo-tagging or GPS tag. By default, it is enabled on most of the phones.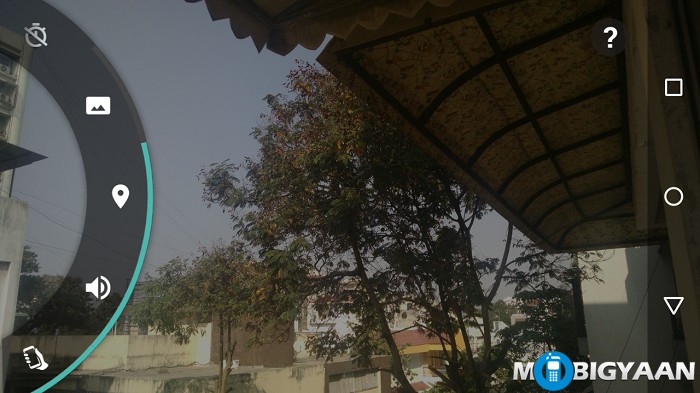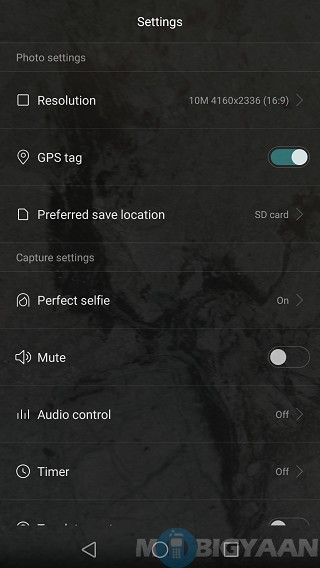 When you capture the images, open your gallery or album and find the image and tap. On the top, select the three dots and select 'Details'. It will show you the details of the images, including location, timestamp, size of the image, and other details. There you can spot the name and find out where the photo was taken.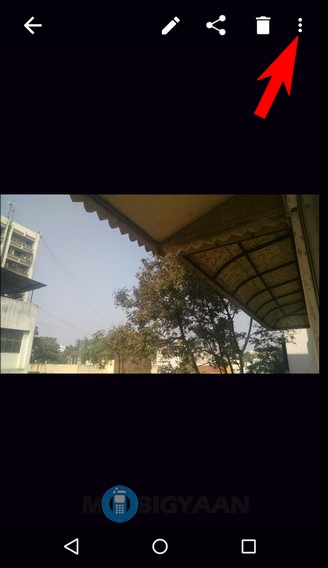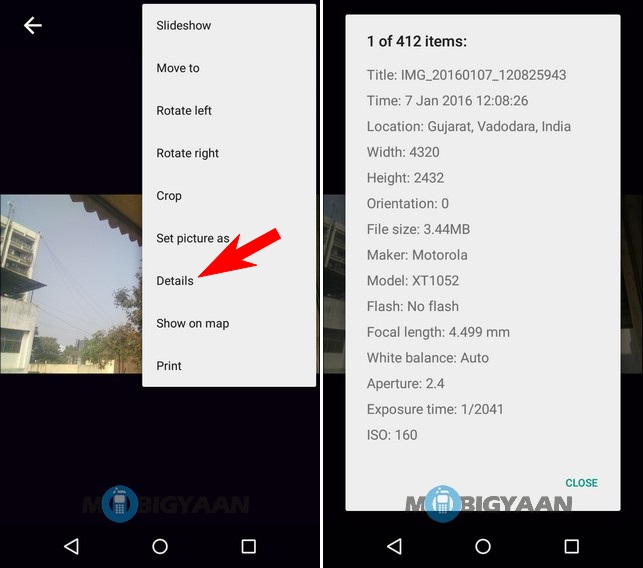 As the information is embedded in the image, the coordinates are recorded when you capture the image, so you can view the location on the map itself. Tap on the option 'Show on map' and the Google Maps will open the exact location of the photo that is taken.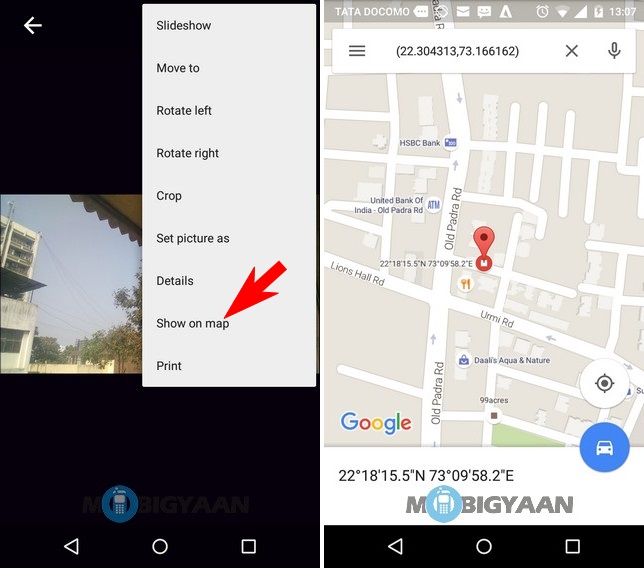 Now you can surely find out where the photo was taken using our guide. It is recommended not to record or enable the location tag if you are going to share it online to minimise any privacy outrages.
Share any doubts or queries in the comments, we will get back to you as quick as possible. If you liked this guide, you will surely like our more How-To Guides.