As popular as they are, Androids still come with a whole lot of trouble. One hefty problem is to force screen orientation of Android devices. When you tilt your phone, the app still doesn't rotate, at least not the upside down. Pulling out notification bar and turning on the auto-rotate feature isn't in the most convenient option. Some apps that you use only support portrait mode and not landscape mode, apps like Instagram, Flipkart, WeChat, as well as the homescreen.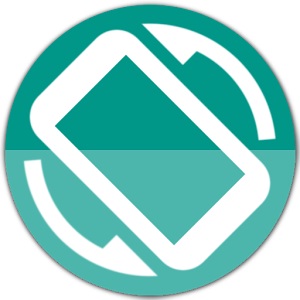 There is an app on Google Play Store named 'Rotation Control' which prevents the other apps from changing rotation as well as force screen orientation of Android phone or tablet. The best thing is you can control screen rotation from notification area easily.
The download link is provided below in this guide that redirects you to Play Store or you can simply search 'Rotation Control' and find it there. The app is a free one so no problem for you.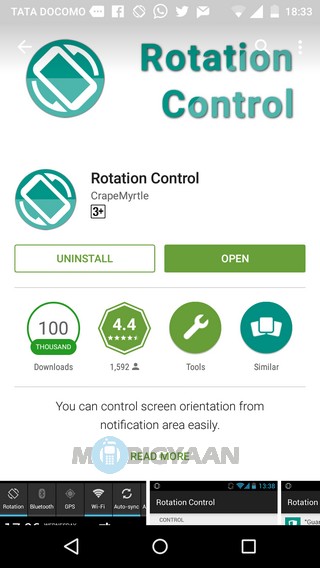 Use Rotation Control to force screen orientation of Android devices
Once you've installed, open the app and just tap to turn it on. You can even start it when you restart your phone. This will help you when you don't want to open the again and again after every reboot.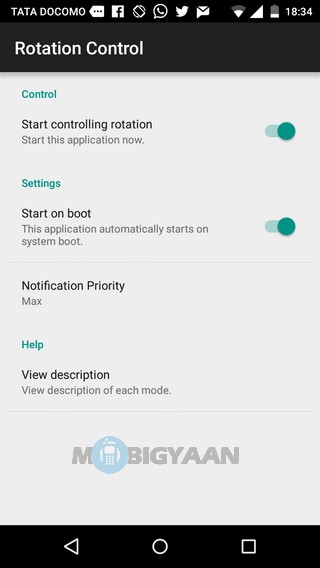 Set the 'Notification Priority' to anything you want. Max will keep the shortcut to very first and Min to lowest.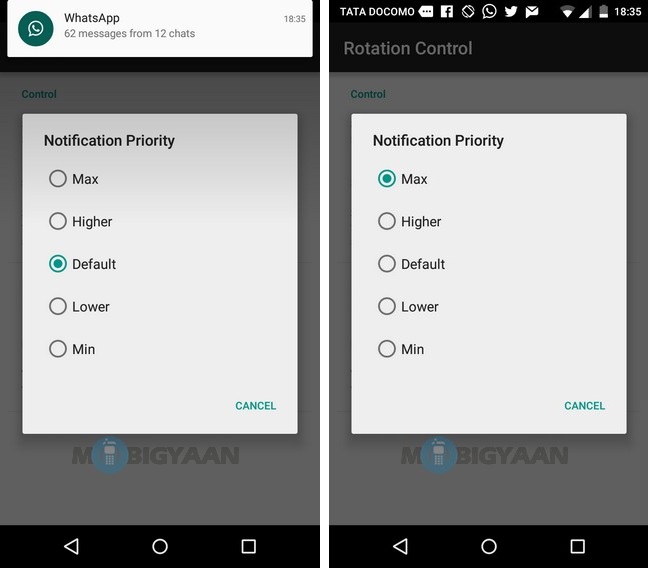 See the image and do it accordingly to set it to auto-rotate forcibly. Now just hold your phone in any orientation you want and see the magic. The screen will rotate in the direction you have held your device even though the app is just made for portrait use. Your homescreen will also rotate along with it.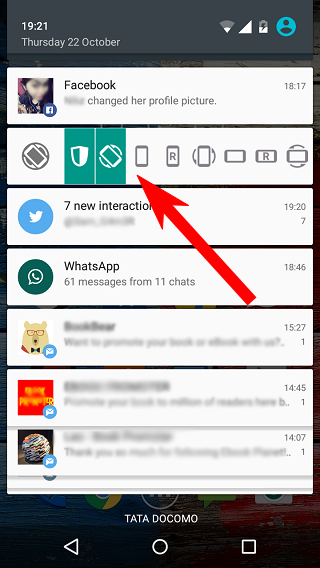 If you want to lock the orientation for the apps, then you can use the other icons provided on the notification bar shortcut by 'Rotation Control'. You can lock in portrait, reverse portrait, landscape and reverse landscape mode. Open the app and see the help section to know more about it. It can even work without using the sensors.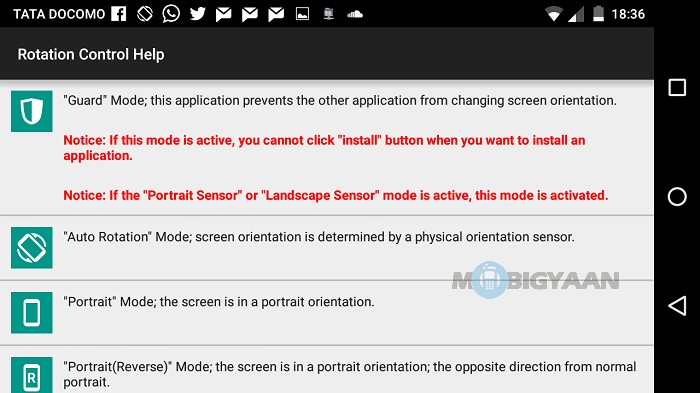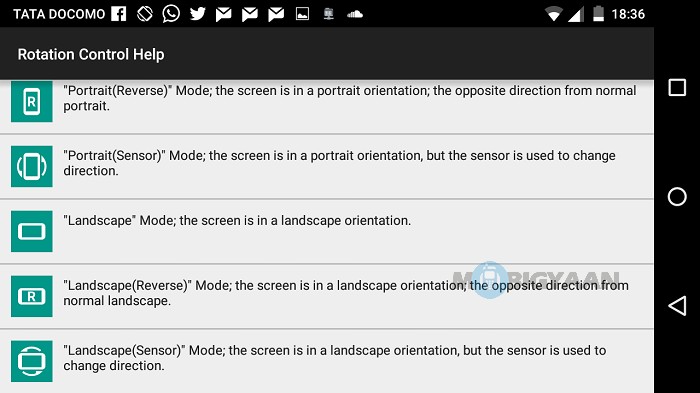 It's not a bit of a hassle if Google had given an option in the Settings menu or Developer Options to force screen orientation, but that's all we've got. If you found this guide helpful, hit thanks in the comments. For more tutorials, check out our How-to Guides.