Be it Google Chrome, Microsoft Edge or any other Chromium based web browser out there, they all offer you the flexibility to add new features and improve your browsing experience by using web extensions.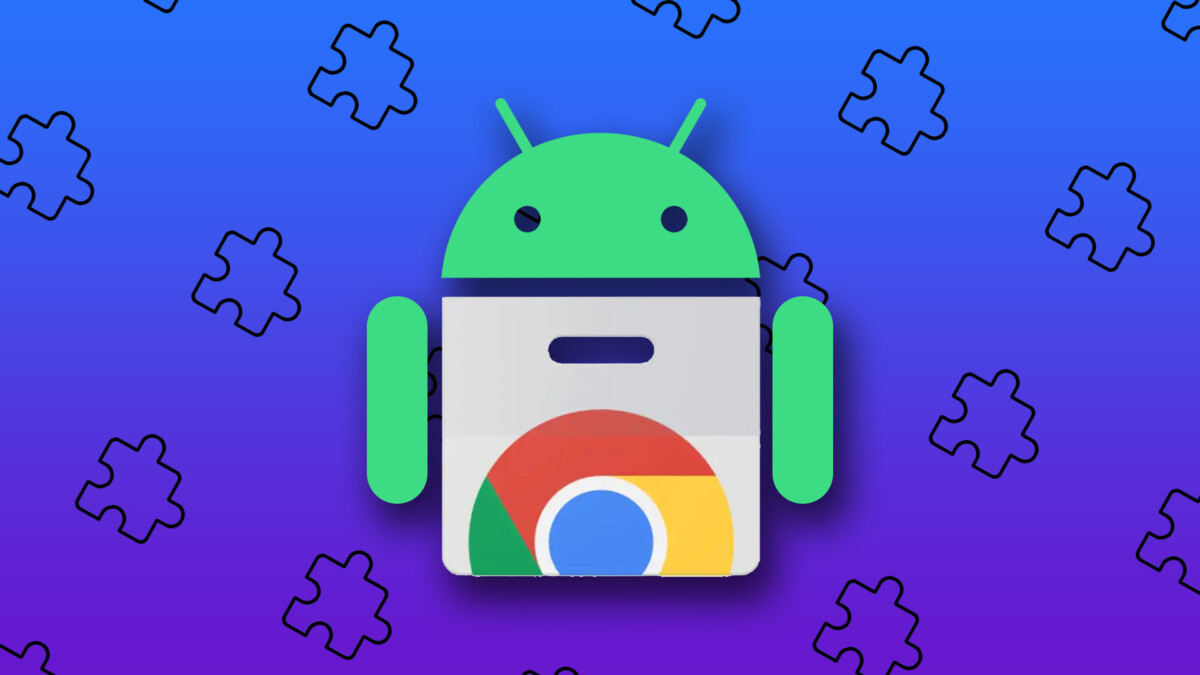 However, unlike their desktop counterparts the mobile versions don't support any web extensions, which takes us to this guide that explains how you can install and use any Chrome web extensions on your Android smartphone.
Method 1: Using Yandex Browser For Android

The first method to install Chrome extensions on your Android device includes installing the Yandex browser. Yandex Browser is a freeware web browser developed by the Russian technology corporation Yandex that uses Chromium based Blink web browser engine and offers support for Chrome extensions on Android. Here's how to use it:
Download and install Yandex Browser from Google Play Store then open it.
Now type //chrome.google.com/webstore in the search bar.
Search for the extension and click the Add to Chrome button.
You can control the extension by accessing the extension from your browser settings.
Method 2: Using Firefox For Android

In case you don't want to give your private browsing data to the Russians and still want the ability to have Chrome Extensions on your Android device then your best bet will be going with the second method which includes using Firefox for Android. Also based on Chromium Firefox on android is a far better and safer choice compared to other browsers but you need to perform some tweaks before you can use and install web extensions as shown in the steps below:
Download and install Firefox or Firefox Nightly from the Google Play Store.
Enable desktop mode in the settings.
Open the tool and click the Find Add-ons option. This will open a new tab.
Now Find ChromeStore Foxified and enable this plugin.
Then open the Google Chrome Web Store and click the first link.
Find and install your favourite extensions. When Firefox pops up, click Add to Firefox.
That's pretty much how you can install and use Chrome extensions on any Android device.