Gone are the days when smartphones used to come with displays with a screen size of 3 to 3.5-inch. Smartphones nowadays come with bigger displays, with phablets boasting off displays with a size of more than 5.5-inch. Agreed, bigger display means lesser battery backup. But don't you enjoy when it comes to watching videos or playing games on such huge displays? Not just gaming and entertainment, bigger displays are good when it comes to reading stuff as well.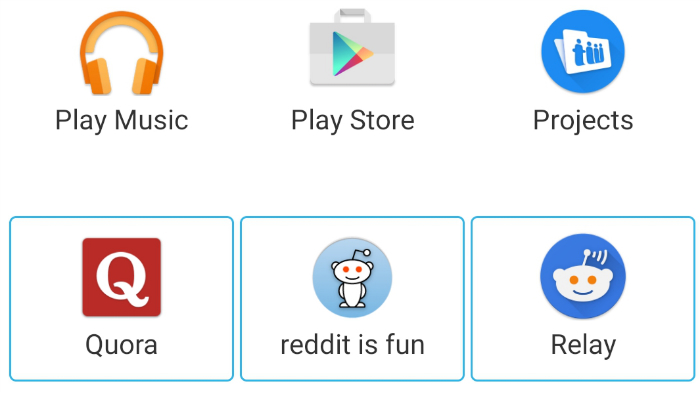 Isn't it annoying when you are reading something interesting on your smartphone and suddenly the screen turns off? This happens with me when I'm reading interesting answers on Quora. Wouldn't it be great if you could just keep the screen on while reading something on your favorite apps? In this tutorial, we show you how to keep screen on while reading on certain apps.
How to keep screen on while reading on certain apps
Step 1: Download the 'Tasker' app first from Google Play Store. Now go to Settings > Accessibility > Tasker and enable the Tasker app. This is required in order for Tasker to function properly.
Step 2: Now, open the Tasker app and tap on the '+' button provided at the bottom in the 'Profiles' tab. After that, select 'Application'.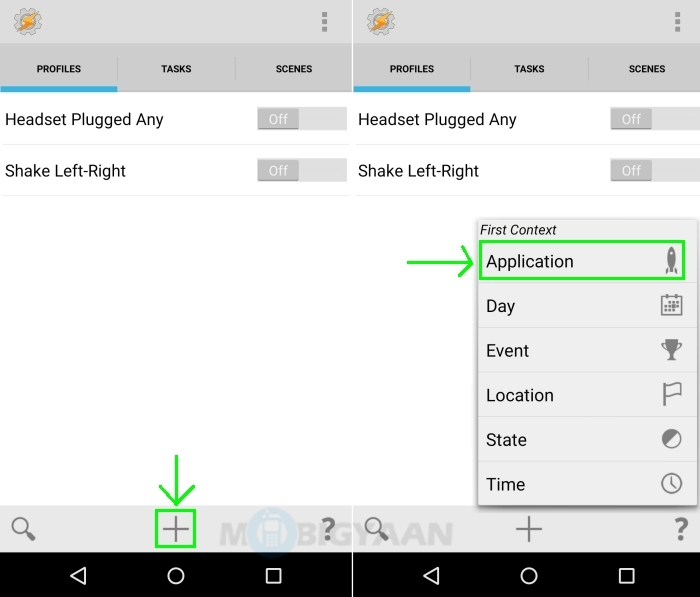 Now select the apps for which you want to keep the screen on while in use. I chose four apps – Google Chrome, Quora, reddit is fun and Relay. Most of the reading is done by me on these apps so I selected these. You can select the ones you prefer.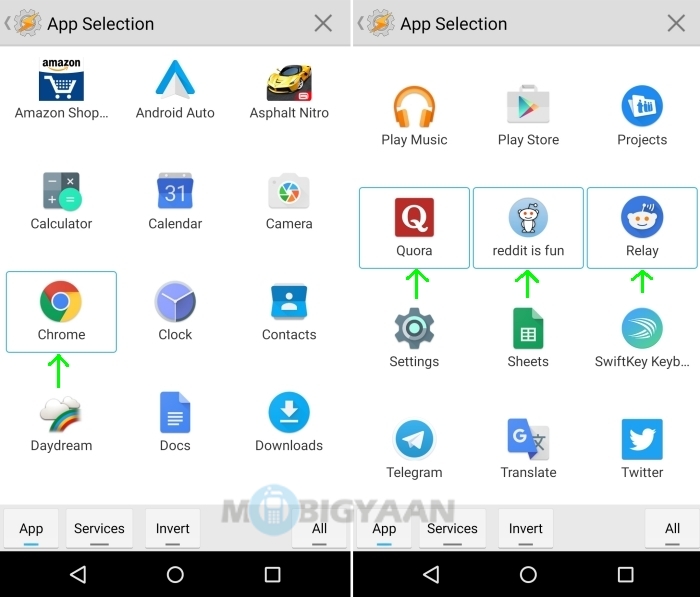 Step 3: Press the back button of your device once after you have selected the apps. You will be taken to the main menu of Tasker where you will be asked to add 'New Task'. We gave the name 'Screen On' to this new task, you can give any.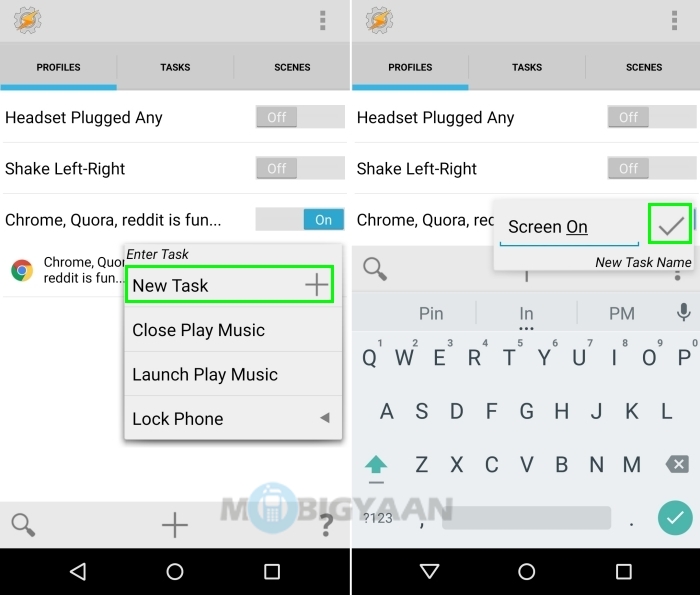 After adding a new task, you will be taken to the 'Task Edit' menu of the new task that you added. Tap on the '+' at the bottom of the screen and then select 'Display' from Action category and 'Display Timeout' from Display Action category.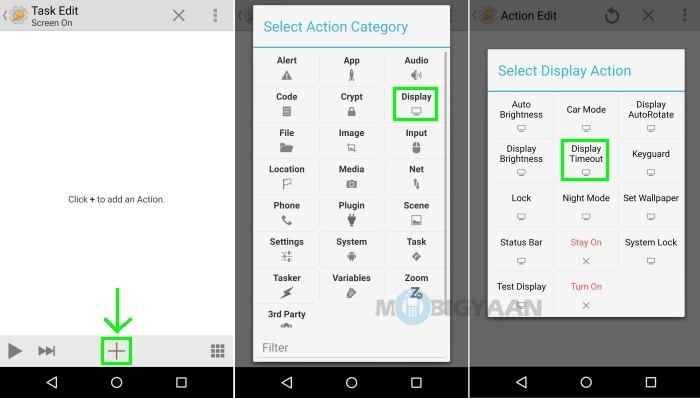 You will then be taken to the 'Action Edit' menu where you will be presented with sliders which can be used to adjust the seconds, minutes and hours. Select the time for which you want the screen to be on while reading on the apps that you chose before. I set the timeout to 5 minutes because that's enough for me. You can set the one suitable for you.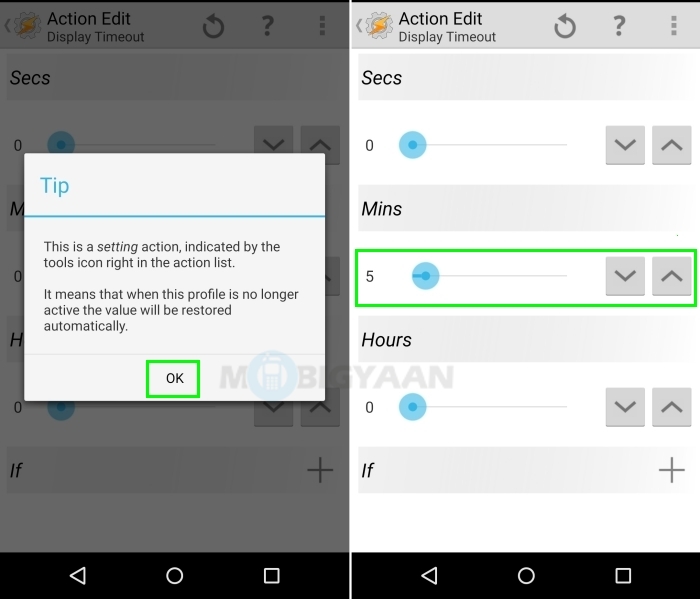 Do keep in mind that this timeout will only be applied to those certain apps when this profile is active. When it's not, the default screen timeout settings will be restored.
Step 4: Press the back button of your device twice after you have set the screen on time to your desired level. That's it, you are good to go. You now know how to keep screen on while reading on certain apps. You can enjoy reading on your favorite apps without the annoyance of screen timeout every now and then.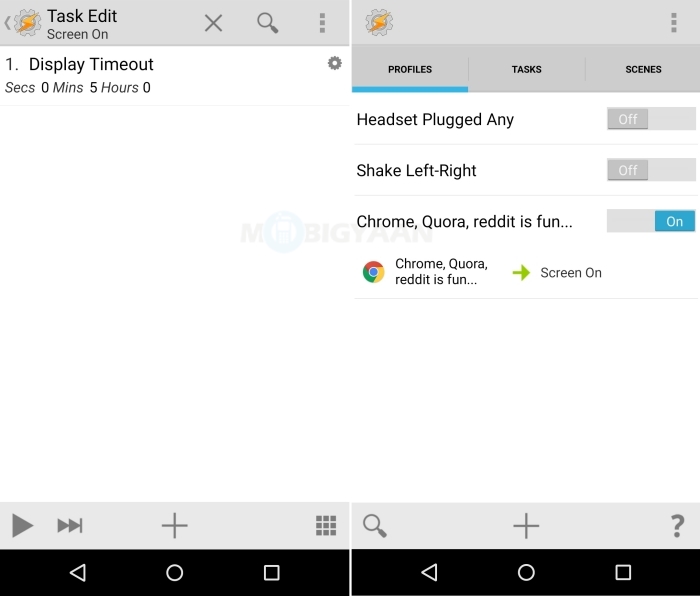 However, do keep in mind that this screen timeout will only be applicable on the apps that you chose and not on all other apps.
Share this tutorial with other friends of yours as well who like reading. Don't forget to take a look at our How-To Guides section, you will find some interesting stuff there. Happy reading.