There are two types of people, one who uses 3G/4G mobile data and another uses 2G mobile data. People use mobile data often on their smartphone when they do not have Wi-Fi connectivity and they choose the preferred mobile data plan to connect to the internet. We already know that 3G is relatively faster than 2G. I usually prefer 3G because it gets things done pretty quick. But if you are the one who wants to switch between 2G and 3G mobile data, you can simply change it from the Android settings. Here's how you can do it.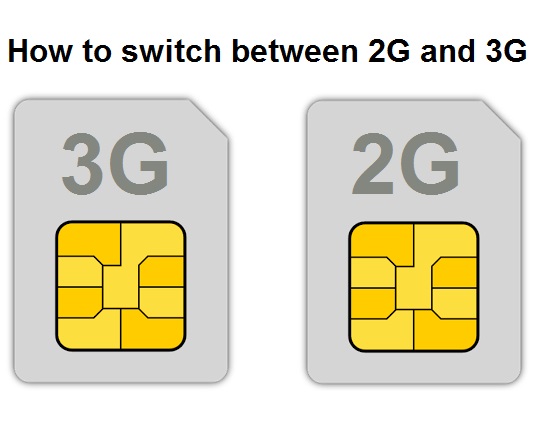 How to switch between 2G and 3G on Android
Step 1: Head over the settings on your Android phone. Under settings, there is an option 'More' which deals with other aspects of Android including NFC, Airplane Mode, Tethering and hotspot, VPN, etc. Find Mobile networks and tap on it.
For stock Android interface, you can find it under Settings -> More -> Mobile networks. On other Android devices, it is still located at the same place, however, the names might be different depending on the phone manufacturer and model. We checked it on ASUS Zenfone Zoom and it had a different name 'Cellular networks'.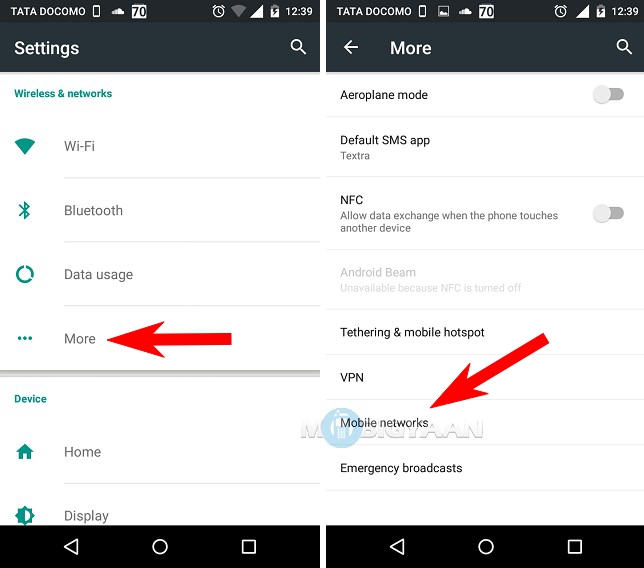 Step 2: Select the Preferred network type to switch between 2G and 3G. A popup will open that shows you options to choose the preferred network. If your phone supports 4G connectivity then you can also switch between 3G and 4G. From there, you can switch between any network type that your phone supports.
On some phones, when you select the preferred network type, you may get options like GSM/WCDMA, WCDMA, and GSM. GSM/WCDMA is for 2G or 3G, WCDMA is for 3G while GSM is for 2G.
GSM/WCDMA is for 2G or 3G, WCDMA is for 3G while GSM is for 2G.
To see if you have switch between 2G and 3G, check the mobile network signal on top of the notification bar alongside the battery icon. When you turn on the mobile data on your smartphone, in the very next moment, you will see a small 3G or 2G icon depending on the smartphone. This will ensure you that you are running 2G or 3G.
If you have any queries about this guide, tell us under the comments. See more tutorials on our How-To Guide.