One of the most common problems, when you switch from Android to iPhone or any other reason, is transferring photos and videos from Android to iPhone. Although, you can transfer everything using a PC or Mac with a USB cable, it just takes everything from connecting both phones to the computer, finding the right photos and transferring 'em to iPhone using iTunes.
If you are looking for a fast and efficient way to transfer your photos whether you snap pictures very often, or you want to share it with your friends having iPhones, we have an easy method to do so.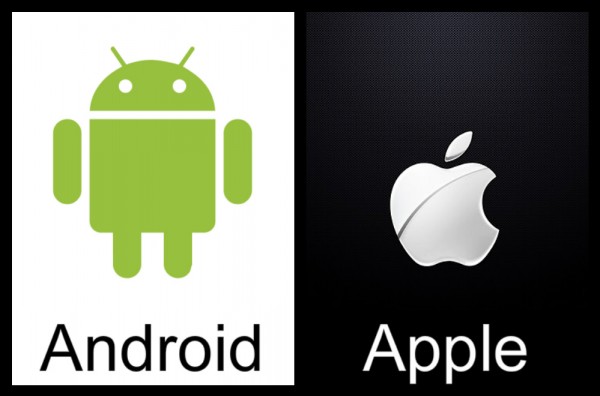 First of all download an app called 'SHAREit – Connect & Transfer' by Lenovo on both the smartphones. You can either search it on the respective app stores or you can use the following link to download the app on the phones. SHAREit is one of the best apps to transfer files over Wi-Fi.
Android: Download Link (free)
iPhone/iPad: Download Link (free)
Here's our Guide on – How to transfer photos from Android to iPhone
Step 1 (Android): 
Open SHAREit on your Android. You'll be asked to name your device, type anything you want and Save. Tap the big 'Send' button, swipe left once you go to the photos tab and choose the photos you want to share.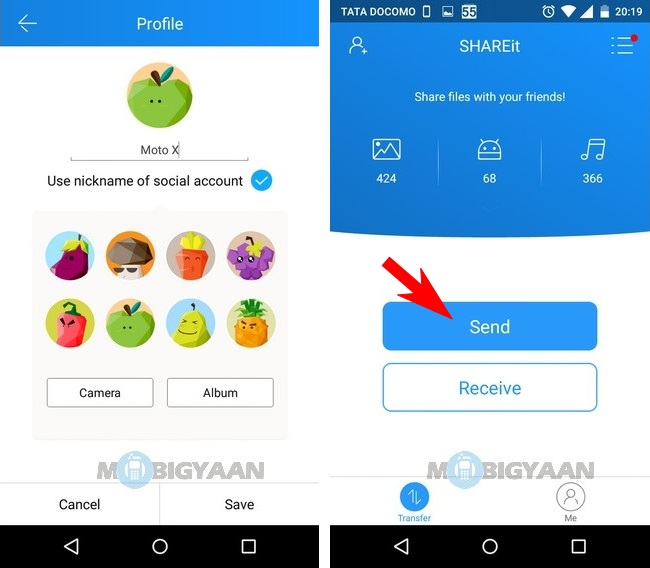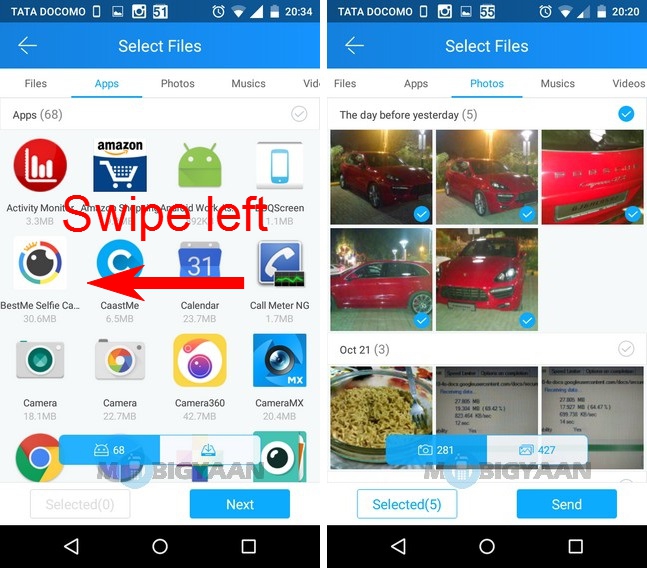 Step 2 (iPhone):
Just after you hit Send button on Android, open SHAREit on the iPhone, name the device and tap on 'Receive'.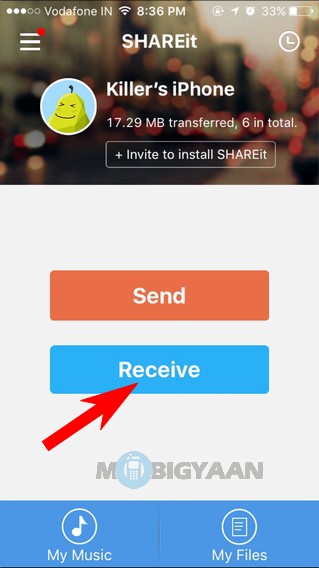 Step 3 (Android):
Once you see the iPhone's connection request, tap it as shown to send the files you have chosen. Android will start copying the photos to iPhone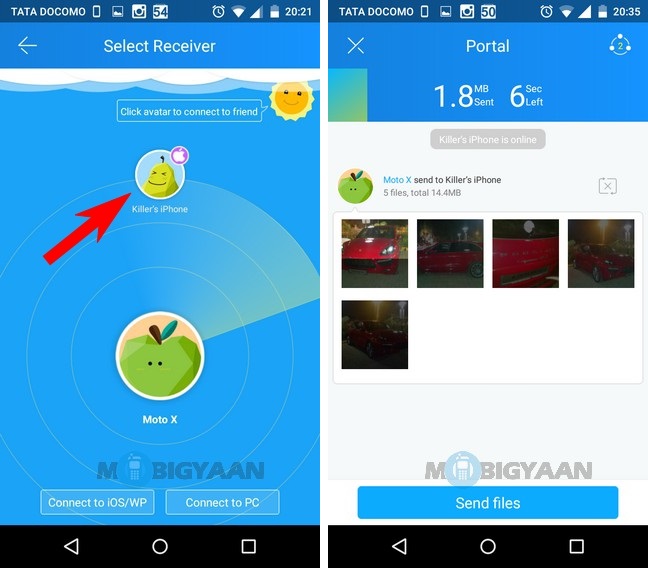 Step 4 (iPhone):
Sit back and check you iPhone, you'll receive the files shortly.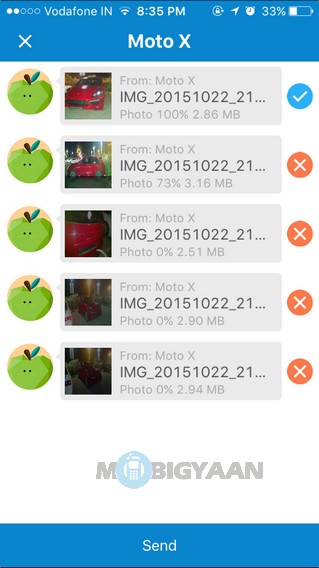 Similarly, you can share any files you want. SHAREit can also be used to send the files to your PC. If you want to transfer photos from iPhone to Android, use this article. For more tutorials, check out our How to Guides.