Want to type faster in Windows 11? Your Windows 11 PC has a built-in text-to-speech converter that will help you type automatically and type faster. With voice typing, you can enter text on your PC just by speaking, no need to type. Voice typing uses online speech recognition, which is powered by Azure Speech services.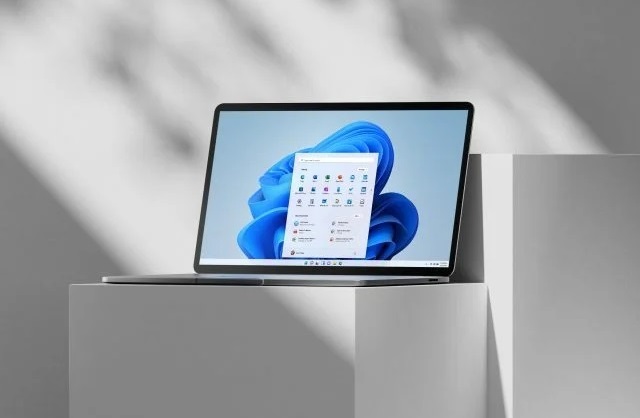 How to type faster in Windows 11
If you are tired of typing every word on your keyboard, then this amazing keyboard shortcut Windows Key + H will bring voice typing which can further help you type with your voice.
Step 1:

 Go to the editor where you want to type, for example, Microsoft Word.

Step 2: 

Press 

Windows Key + H 

no matter which screen/window you are in, the voice typing opens in front of the apps or windows.

Step 3: 

Once you press the mic button as shown, whatever you speak will be typed automatically by the tool, even if it's in your regional language, it supports multiple languages. You will need to add additional languages to make this work. 
So, if you are lazy or you are typing with one hand, you can speedily type by using your voice, just say whatever you want to type after pressing the mic button.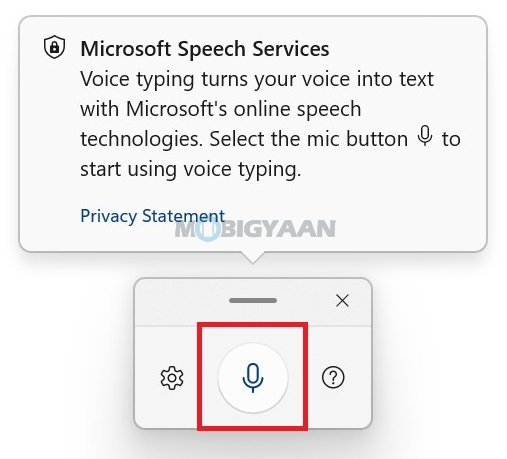 You can use a voice typing language that's different than the one you've chosen for Windows. Here's how:
Step 1: Press Windows Key + I to open

Settings

and then go to

Time & language ->

 

Language & region

.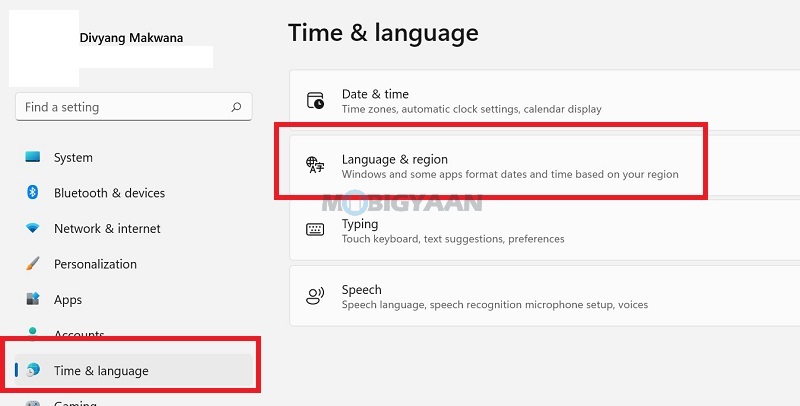 Step 2: Under that, find

Preferred languages 

and select 

Add a language

.
Step 3: Search for the language you'd like to install, then select

Next

.

Step 4: Select

Next 

or install any optional language features you'd like to use. These features, including speech recognition, aren't required for voice typing to work.
Now use Windows Key + Spacebar to choose the preferred language for voice typing.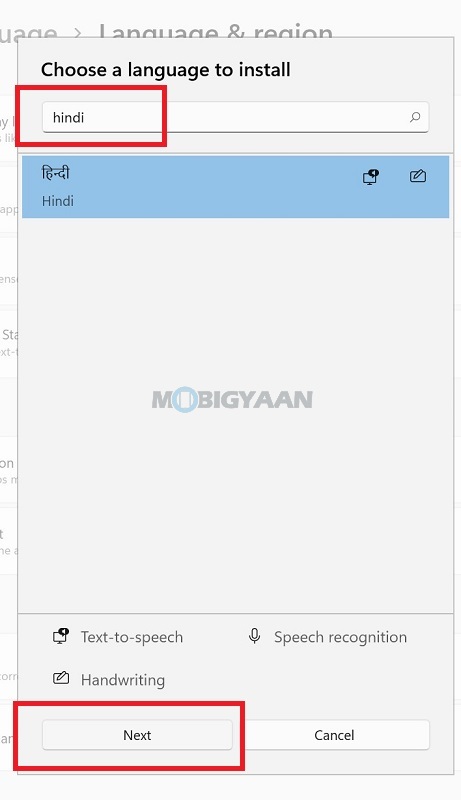 Like this keyboard shortcut? You can make use of these top 5 Windows 11 keyboard shortcuts in your day-to-day life. There are several Windows 11 keyboard shortcuts that might be useful for you and come in handy at times, you may try the Windows Key and press any alphabets to check which shortcut is available on Windows 11.
You will also get lots of little tricks and workarounds that can help you achieve more on your Windows 11 PC. Don't forget to check out our How-To Guides section to check out Windows 11 content. To get updates on the latest tech news, smartphones, and gadgets, follow us on our social media profiles.
Instagram | Facebook | Twitter | Youtube