Whether you want to make the chat more meaningful with emoticons and stay in touch with your contacts, or you want to be productive with it, or maybe you just want to have plain fun using those smileys and GIFs, Windows 11 gives you a bunch of built-in emojis, GIFs, Kaomoji, as well as symbols that will help you make the chat or message quite helpful to read. In this guide, we have shown you how to get emojis in Windows 11 that you see on smartphones.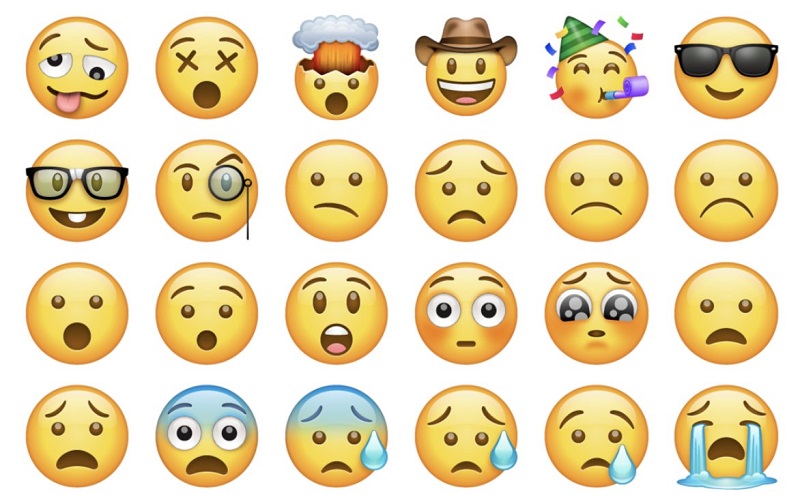 How to get emojis in Windows 11
If you are chatting long on your Windows 11 PC and want to put emojis as well as those funny GIFs that you see on your smartphone, all you have to do is to press the keyboard shortcut Windows Key + '.' (dot).
Step 1:

 Press 

Windows Key + '.' (dot) 

no matter which screen/window you are, the emoji panel opens in front of the apps or windows.
Step 2:

 A small window will open showing you all the emojis/emoticons as well as GIFs, Kaomoji, and symbols. You can choose the tabs on the top to choose whatever you want to type.
You can either choose the mouse to type the emojis or use the keyboard arrows to select them and press Enter. You can use them while you chat or type messages anywhere whether it's a document, browser, or any messaging app. Now you know how to type these emojis in Windows 11. Enjoy!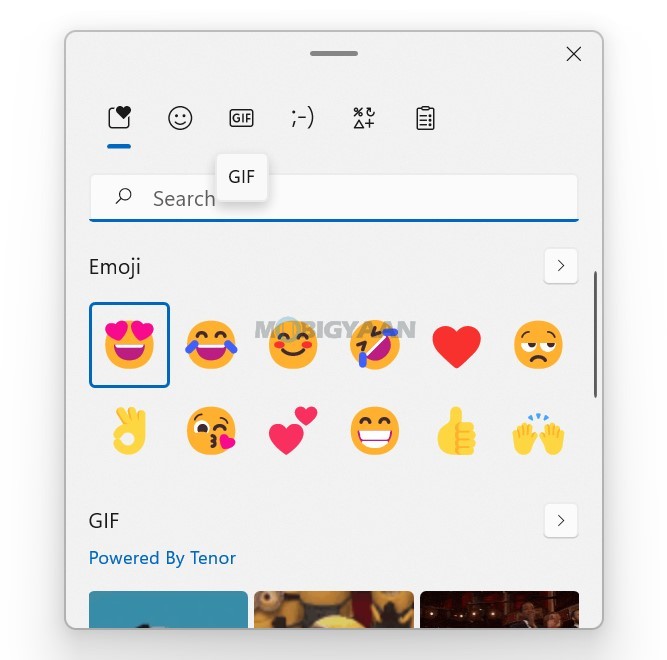 You may get lots of little tricks and shortcuts that can help you achieve more on your Windows 11 PC. There are several Windows 11 keyboard shortcuts that might be useful for you and come in handy at times. You can use these top 5 Windows 11 keyboard shortcuts in your everyday life.
Want more stuff on Windows 11? Don't forget to check out our How-To Guides section. To get updates on the latest tech news, smartphones, and gadgets, follow us on our social media profiles.
Instagram | Facebook | Twitter | Youtube