Trending messenger apps like WhatsApp, Facebook, Hike, Line and many others used so much these days. Depending on your personal taste and how much you use those apps on your device, you have always had a question in your mind that "I have a dual sim mobile, but why I can't run 2 WhatsApp at the same time." There is a simple reason behind it, WhatsApp doesn't allow it.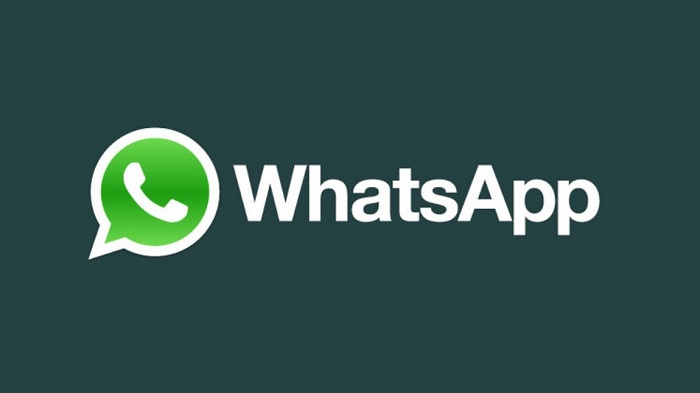 Assuming that you have two numbers, one for work and other for family and friends, there are some workarounds like modded versions of WhatsApp such as OGWhatsApp but it sounds too mainstream and it may get your WhatsApp banned for a while. So is there any way to run 2 WhatsApp on a dual sim phone? Well, there is one safe way to do so and let's find it out.
To install 2 separate WhatsApp accounts on the same Android phone or tablet, you need a free app called Disa. The beauty of this workaround is that you don't have root your phone. It works just like any other app. The only fishy part we found in this app is that it's still in the testing phase, so it's a little unstable and if WhatsApp may update their packages in future and this app may not work. Anyways, follow the guide on how to use 2 WhatsApp on a dual sim phone.
Steps to use two WhatsApp accounts:
Head to the PlayStore and install the Disa app and run it. Basically, what it does is it merges all your messages app in one app. So instead of opening Facebook, SMS or Whatsapp to reply to your messages you can do all this from just one app.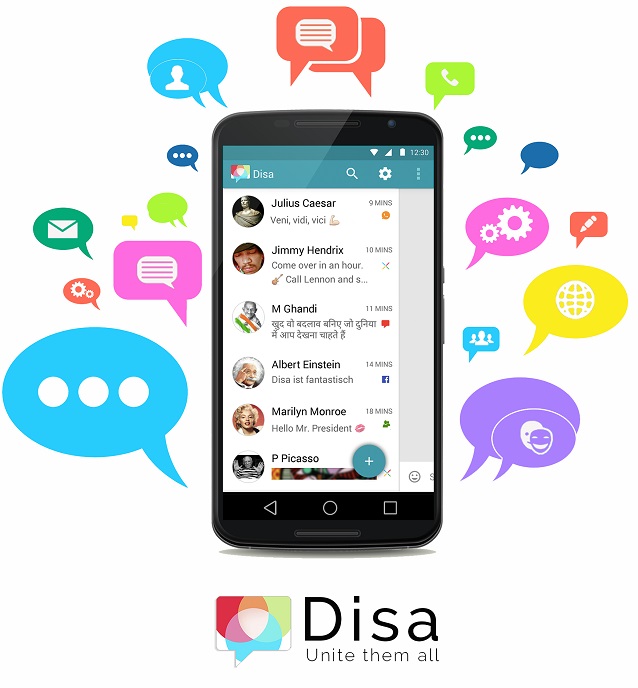 After you open the Disa, click the settings icon and select add service. Look for the WhatsApp plugin and install it. You will be asked to restart the app.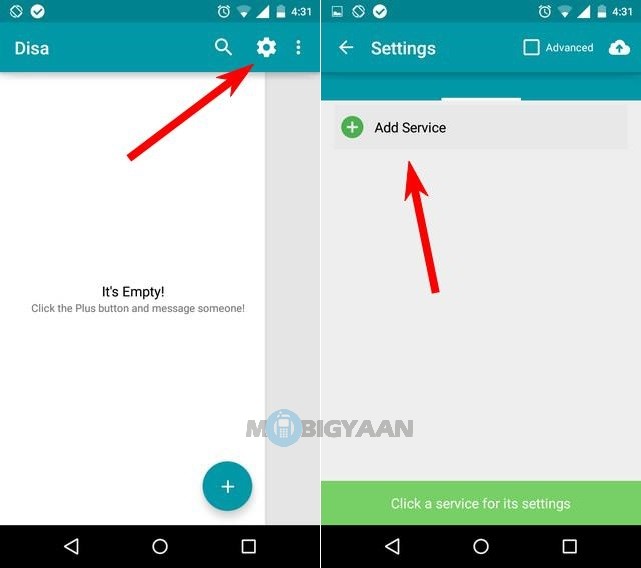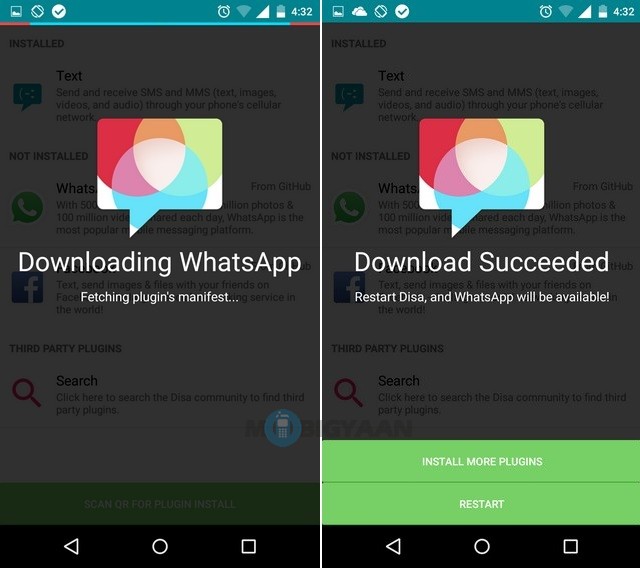 Now, just like a regular WhatsApp, you will be asked to enter a phone number and name, that's it. It won't conflict with your current WhatsApp application.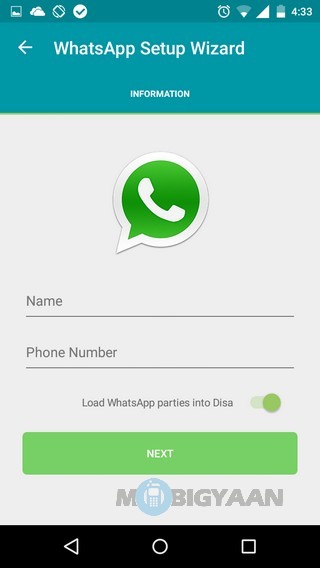 Enter the verification code and there you go, there are 2 WhatsApp running under the same hood.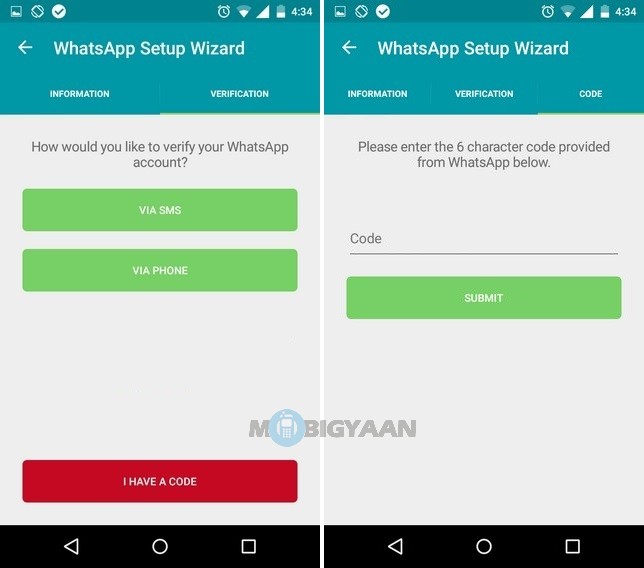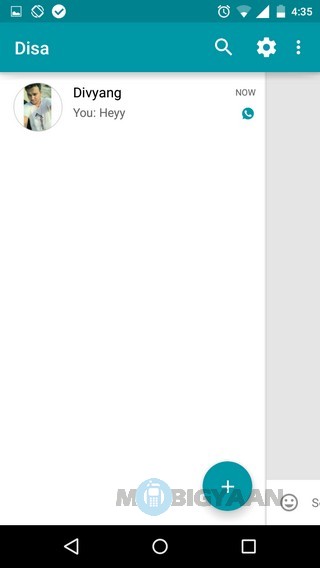 This app can be used for facebook as well. You can find the facebook plugin just below the WhatsApp plugin you have installed. There will be more plugins available you just have to search under the settings tab.