While there have been reports and sightings of the HP Slate 6 VoiceTab smartphone, sources in the know claim that that the new devices would be announced in India mostly in February.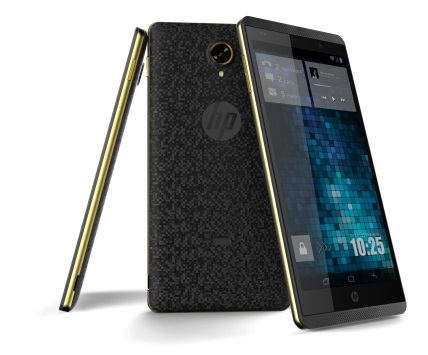 According to sources, HP is all set to make a comeback in the smartphone industry with two phablet device, namely the Slate 6 VoiceTab and the Slate 7 VoiceTab. Interestingly both the devices are expected to be announced in India somewhere in the next month. Apparently the company chose India and not a market in North America or Europe to debut the devices because of market preferences and because the market for phones and smart devices in India is growing.
While the detailed specs of the phablets are not yet revealed, both the devices are expected to feature a quad core processor with 16 GB of internal memory. The 6 inch phablet would have resolution of 1280 x 720 pixels whereas the 7 inch device, 1280 x 800 pixels. The phablets would run on the Android v4.2 OS.
Speaking about the HP's interest in India, Ron Coughlin, VP, consumer PC business, said, "We see a need in India that we can meet. Consumers are looking for a way to consolidate devices. We think there's an opportunity to enter a growing market where there's an unmet need. I won't say where or when, but you can expect us to do more in the coming months. We'll be talking about this in a more expansive way. But right now we're focused on a successful launch in India."