HTC already reviewing Android 4.1 Jelly Bean upgrade
A couple of days back at the Google I/O, the search engine giant went on to reveal the Android 4.1 Jelly Bean update that would arrive with a few new and exciting features.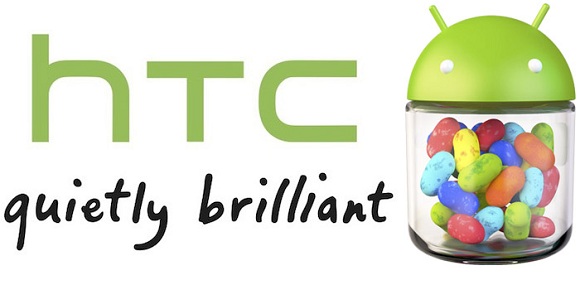 We know that the update is arriving with the Nexus 7 tablet and would be later rolled out to the Galaxy Nexus and the Motorola Xoom but we do not have any information about other devices.

But taking a step forward, HTC is the first OEM who has announced that the Taiwanese manufacturer has started considering the plans for the Android 4.1 Jelly Bean upgrade for its devices.

HTC said in an official statement:

We are excited about Android Jelly Bean and are planning to support it across a variety of our devices. We are reviewing the software to determine our upgrade plans and schedule, so please stay tuned for more updates on specific device upgrade plans.

For now the details on the 'variety of devices' is unknown but we expect the HTC One X, One S and One V to definitely be included in the range of devices. With this step from HTC, we also expect other OEMs to soon reveal their plans for their Android 4.0 running devices.