HTC faces ban in Germany for its Smartphones
HTC's smartphones may soon be off the shelves in Germany due to a patent lawsuit that it has withdrawn from. According to Guardian, HTC decided to forgo an appeal on a patent lawsuit which was won by IPCom in 2009 which in turn could see the Taiwanese Smartphone maker withdrawing all its products from Germany.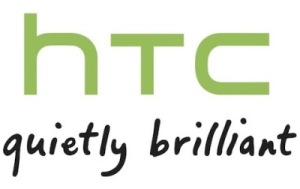 The ban relates to a patent on 3G that IPCom holds thus banning the sales of all 3G enabled HTC devices in Germany.
In a statement IPCom said that it, "now intends to execute this injunction in the shortest possible time. We will use the right awarded by the courts, likely resulting in HTC devices disappearing from shops during the crucial Christmas season." Just a few weeks ago HTC had announced that the company will see an expected 8% downfall in revenue in Q4 as it was facing a lot of competition from other major companies and now this ban is surely going to take down the company's revenue.